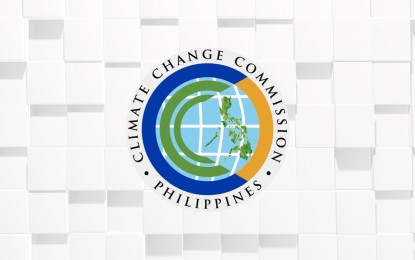 MANILA – The Commission on Climate Change (CCC) on Monday warned the public to prepare for increasing heat waves in the coming months that could cause drought and water shortages despite rains due to southwest monsoon and localized thunderstorms.
In a statement, CCC Commissioner Albert dela Cruz Sr. said dry spells would come despite heavy rains drenching parts of the country.
Citing data from the Philippine Atmospheric, Geophysical and Astronomical Services Administration (PAGASA), dela Cruz said the state weather bureau has declared the occurrence of El Niño in the Tropical Pacific after the Oceanic Niño Index recorded 0.5°C in April, May and June.
Moreover, Apayao, Cagayan and Kalinga are already experiencing drought based on the 60 percent reduction in the expected rainfall in these areas.
Dry conditions were also experienced in Isabela and Tarlac.
Dela Cruz also cautioned the public over prolonged rainfall and eventual flash floods that could disrupt daily routines and affect the prices of prime commodities.
"Last week, heavy rain triggered floods and caused traffic congestion in several parts of Metro Manila, leaving thousand of commuters stranded. Intense heat caused by El Niño can also result in increased rainfall," he said. "There will be rain in Metro Manila and other areas due to the phenomenon's weakened state even as rainfall patterns likewise depend on our geographical location."
During an El Niño episode, warmer ocean temperatures lead to changes in atmospheric circulation patterns that enhance the development of low-pressure systems and the formation of atmospheric moisture, resulting in more precipitation, dela Cruz said. (PNA)