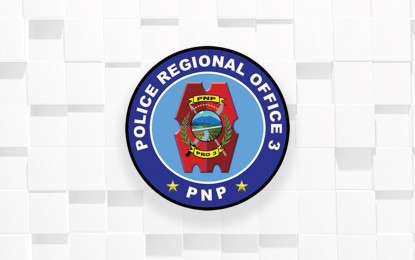 CITY OF SAN FERNANDO, Pampanga – The Police Regional Office-3 (PRO-3) has directed unit commanders in Central Luzon to closely monitor and stop the operation of illegal "e-sabong" or online cockfighting operations in the region.
The move is in adherence to the order of Philippine National Police (PNP) chief Benjamin Acorda Jr. to rid the country of e-sabong as instructed by Department of the Interior and Local Government Secretary Benhur Abalos Jr.
"I have directed all unit commanders to ensure that e-sabong and other illegal online gaming will not gain ground in our society and unit commanders shall be held accountable for its resurgence," PRO-3 chief Brig. Gen. Jose Hidalgo Jr. said in a statement issued on Monday.
Hidalgo reminded all chiefs of police that the "one-strike policy" is in effect on police officials found to have been remiss in their task and failed to monitor the existence of illegal activities in their areas of responsibility.
"The one-strike policy remains in effect, and heads of command will be automatically relieved from their posts if illegal gambling operations are discovered within their respective jurisdictions," he said.
Hidalgo said he also gave a directive to all chiefs of police in the region to ensure that there are no PNP personnel engaged in e-sabong operations, either as players or as collectors of protection money.
"We also need to make sure that no PNP personnel are involved in these illegal activities," he added.
Hidalgo said sanctions will be enforced for those who will violate the "no take" policy system.
In December last year, President Ferdinand R. Marcos Jr. issued Executive Order No. 9 directing the continued suspension of e-sabong operations nationwide.
The order suspends livestreaming or broadcasting of live cockfighting games outside cockpits or cockfighting arenas or premises where cockfights are being held.
The EO also suspends online/remote or off-cockpit wagering/betting on live cockfighting matches and/or activities streamed or broadcast live, regardless of the location of the betting platform.
The operations of traditional cockfights authorized or licensed under existing laws shall not be covered by the suspension.
Former President Rodrigo Duterte ordered the end of e-sabong on May 3, 2022. (PNA)