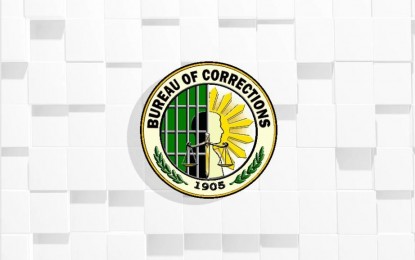 MANILA - The Bureau of Corrections on Thursday said it has released 880 persons deprived of liberty (PDLs) from its facilities nationwide from June 28 to August 24.
According to prison officials, those released have either served their prison sentences, benefitted from the Good Conduct Time Allowance (CGTA), were acquitted or granted parole.
BuCor data showed that the most of the PDLs were from the New Bilibid Prison (NBP) in Muntinlupa City where 185 PDLs were released from the Maximum Security Camp; 151 from the Medium Security Camp; 25 from the Minimum Security Camp; and 13 from the NBP's Reception and Diagnostic Center (RDC) were also released.
Meanwhile, 196 PDLs were from the Davao Prison and Penal Farm (DPPF); 101 from Leyte Regional Prison (LRP); and 92 female PDLs from the Correctional Institute for Women (CIW).
Some 58 PDLs were from the San Ramon Prison and Penal Farm (SRPPF) in Zamboanga; 25 from the Sablayan Prison and Penal Farm (SPPF) in Mindoro Occidental; and 29 from the Iwahig Prison and Penal Farm (IPPF) in Puerto Princesa, Palawan.
Five DPLs were also released from the detention facility at the Philippines Military Academy (PMA), the BuCor said.
BuCor Director General Gregorio Catapang Jr. earlier said they are expediting the release of qualified PDLs to continue the agency's program of decongesting its penal facilities nationwide.
Before the latest announcement, BuCor announced on June 27 the release of 423 inmates from seven of its detention facilities. (PNA)