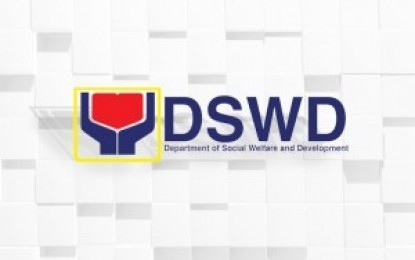 MANILA – The Department of Social Welfare and Development (DSWD) on Tuesday said it will launch a project that will ensure the resiliency of poor communities from the effects of climate change.
DSWD Assistant Secretary for Strategic Communications Romel Lopez said the pilot implementation of the cash-for-training and -work through Project LAWA (Local Adaptation to Water Access) will be launched in Monkayo, Davao de Oro on Aug. 31.
He said Project LAWA focuses on local adaptation to water access interventions to the effects of El Niño which aligns with the DSWD's mandate in providing targeted assistance to communities impacted by drought and water scarcity.
Lopez, also spokesperson of DSWD, said the project is expected to contribute to the department's broader goal of promoting social protection and building the resilience of vulnerable communities.
The LAWA project, with its cash-for-training and -work, aims to provide additional income in support of poor, vulnerable, and marginalized families of Indigenous Peoples (IPs), farmers and fisherfolk as well as build community physical assets, particularly water pond, that are vital for sustaining economic activities of the community.
LAWA, with the active support from the Department of Agriculture (DA) and the United Nations - World Food Programme (UN-WFP), also aims to strengthen partnership with the provincial government units to address socio-environmental resilience gaps. (PNA)