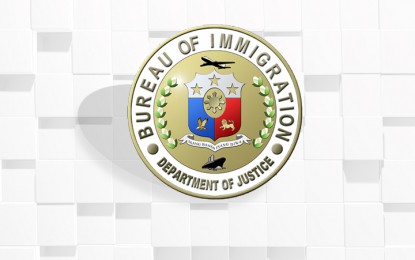 MANILA – The Bureau of Immigration (BI) said Thursday it blacklisted a male American sex offender after he attempted to enter the country.
In a statement, BI Commissioner Norman Tansingco said Gabriel Rodriguez, 34, who was on board an All Nippon Airways flight from Haneda, Japan, was intercepted by immigration officers at the Ninoy Aquino International Airport Terminal 3 on Sept. 2 and was barred from entering the country after being tagged as a registered sex offender (RSO).
RSOs include people who have been previously convicted of sex offenses under prevailing laws in their country.
Based on records, Rodriguez was convicted in the United States for "unlawful sexual intercourse" with a minor in 2019.
"Registered sex offenders pose a threat to our people," Tansingco said. "Those who preyed on children have no place in the Philippines."
Under Section 29(a) 3 of the Philippine Immigration Act of 1940, individuals who have been "convicted of a crime involving moral turpitude" are not allowed to enter the country.
As a consequence of the exclusion, Rodriguez's name has been included in the BI's blacklist, making him "perpetually barred" from entering the country. (PNA)