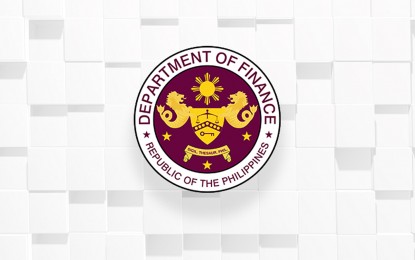 MANILA – Finance Undersecretary Cielo Magno was "clearly set on maligning" the Marcos administration, hence the decision to terminate her appointment, Executive Secretary Lucas Bersamin said Friday.
In a statement posted by the Presidential Communications Office Facebook account, Bersamin confirmed Magno will no longer be part of the Cabinet because of her apparent opposition to the administration.
"The termination of her appointment could only be expected as she clearly does not support the administration and its programs for nation-building," Bersamin said.
"While we support anyone's right to free speech, it would be counter intuitive to have someone be part of the administration who was clearly set on maligning it to begin with," he added.
Magno's resignation, which she confirmed Thursday, would take effect on Sept. 16, according to reports.
On Sept. 1, Magno shared on her official Facebook account a graph depicting a law of supply and demand, a post throwing shade at the imposition of mandated rice price ceilings.
Bersamin said Magno "has been against the policies of this administration," adding that she has "made it known to the public on social media long before the President even assumed office."
"Instead of working together with colleagues in the government to address any concerns, they were instead constantly done so through public fora," he said.
Magno is expected to return as faculty member of the University of the Philippines School of Economics as her graph was accompanied by the caption "I miss teaching."
Bersamin said Malacañang wishes Magno "all the best in her future endeavors moving forward." (PNA)