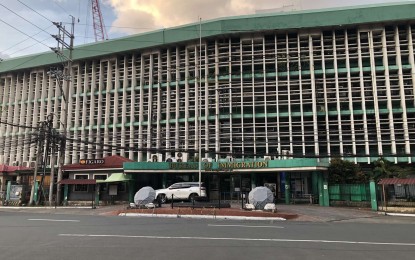 MANILA – The Bureau of Immigration (BI) on Monday reported the arrest of a 50-year-old Indian national who is wanted for rape.
Jacob Manoj Paul Chempalakunnil was intercepted at the Ninoy Aquino International Airport (NAIA) Terminal 3 last September 8 while trying to depart via a flight to Singapore, Immigration Commissioner Norman Tansingco said in a statement.
"As a policy, courts forward to us orders barring the travel of individuals who have a warrant of arrest or a hold departure order," Tansingco said.
He also warned foreign criminals of the Bureau of Immigration's updated database to combat those attempting to depart.
"Upon receipt of orders from courts, we immediately include these individuals in our derogatory record," he said.
Quezon City Regional Trial Court Branch 220 earlier issued a warrant of arrest against Chempalakunnil for non-bailable rape charges.
The foreigner is now under the custody of the National Bureau of Investigation following his arrest. (PNA)