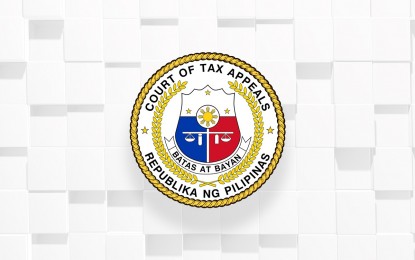 MANILA — The Court of Tax Appeals (CTA) has turned down a petition filed by Benguet Electric Cooperative (Beneco) in connection with a minimum corporate income tax (MCIT) deficiency assessment by the Bureau of Internal Revenue (BIR) in 2015.
In a press release on Wednesday, the CTA said its Second Division, in a 20-page decision dated September 11, dismissed the petition after noting that it was filed out of time.
Beneco filed the petition in connection with a PHP12.12 million tax assessment by the BIR on Oct. 30, 2018, which the court said should have been filed by August of that year.
As a result, the tribunal said "the court has no jurisdiction over the case," and explained that "it is well-settled that the perfection of an appeal in the manner and within the period pursuant to the relevant provisions of the law is not only mandatory but jurisdictional and non-compliance with the legal requirements is fatal to a party's cause,".
"In thus losing our authority to review the subject deficiency assessment, this Court sees no relevant need to further tackle the parties' other issues as these will not change the outcome of the case," the court added.
Beneco questioned the BIR's assessment citing that the electric cooperative is a non-stock and non-profit organization, does not earn income from its operations, and is covered by a permanent exemption from income taxes and other preferential tax treatment granted to electric cooperatives to assist them in their operations.(PNA)