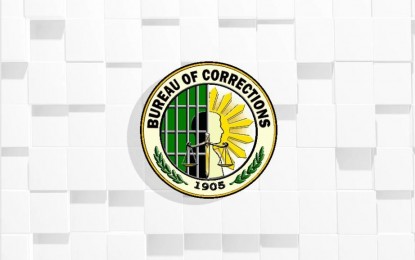 MANILA – The Bureau of Corrections (BuCor) on Tuesday relieved the acting superintendent of the Davao Prison and Penal Farm for failing to immediately report the escape and rearrest of a person deprived of liberty (PDL).
BuCor Director General Gregorio Pio P. Catapang Jr. reprimanded Supt. Rufino A. Martin for his belated report on the escape of Jundee Caño, 38, from the minimum-security compound last week.
Caño escaped from prison on Sept. 13 but was rearrested on Sept. 17.
Martin forwarded his report on both incidents to the BuCor main office only on Tuesday.
In his report, Martin said Caño was rearrested during a pursuit operation with the help of members of the Damulog Municipal Police Station.
Catapang, however, said incidents such as this should not be withheld from him.
"Untoward incident(s) like this should be reported immediately to the head office and we will not tolerate any delays or withholding of very important information," he said. "If there are any untoward incidents in various colonies, I don't want to be the last to know, so this will serve as a warning to all BuCor officials." (PNA)