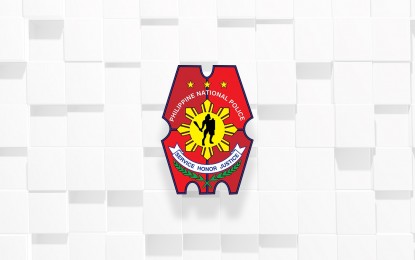 MANILA – The Philippine National Police's Internal Affairs Service (PNP-IAS) has recommended the dismissal of the police officer involved in the fatal shooting of 15-year-old John Francis Ompad in Rodriguez, Rizal last month.
IAS Inspector General Alfegar Triambulo, in a statement Friday, said they have submitted to the Police Regional Office (PRO) 4-A (Calabarzon) the recommendation to dismiss Cpl. Arnulfo Sabillo from the service after he was found guilty of the administrative charges of grave misconduct and conduct unbecoming of a police officer.
"(The) IAS started its investigation on Aug. 25, 2023, and forwarded its recommendation to the disciplinary authority last Sept. 15, 2023, endorsing the dismissal of the police officer," Triambulo said.
Sabillo, 37, a member of the Rodriguez, Rizal Police, and his alleged accomplice Jeffrey Baguio, 27, have been tagged as the prime suspects in the killing of Ompad on Aug. 20.
They have been charged with homicide and attempted homicide after their arrest on Aug. 21, the day after the shooting.
John Francis was hit while coming out of their house after Sabillo tried to shoot his brother John Ace, whom he was chasing for allegedly refusing to show his documents and driving away from an "Oplan Sita" checkpoint.
According to reports, John Ace was riding a motorcycle on his way home when he was stopped by Baguio and Sabillo, who were wearing civilian clothes.
Thinking that the suspects were criminals, John Ace refused to stop, threw his helmet at them, and speeded away heading to his house.
One of the suspects fired at John Ace's direction but instead hit John Francis in the abdomen as the latter emerged from their house.
John Francis died while undergoing treatment at the East Avenue Memorial Medical Center in Quezon City.
All agents of the Community Police Assistance Center 5, where Sabillo is assigned, have also been relieved of their posts to pave the way for an impartial investigation. (PNA)