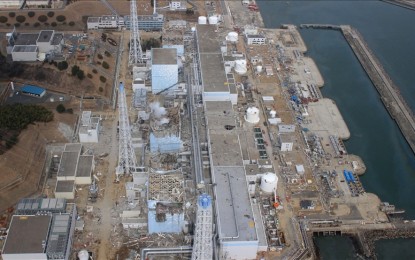 ISTANBUL – Japan on Monday said the tritium level in seawater around the Fukushima power plant, since the release of nuclear waste last month, has "remained below the detectable level."
After its fifth weekly survey, the country's Environment Ministry said: "Concentration of tritium at all the points was below the minimum detectable level of 10 becquerels per liter."
Sunday marked one month since Tokyo began releasing the nuclear waste into the sea and Japanese officials have said there has been no major change in the price of fish products.
According to Japanese public broadcaster NHK, the ministry collected samples last Tuesday from 11 points off the coast of Fukushima province.
Tokyo began releasing the treated radioactive water from the crippled Fukushima Daiichi nuclear power plant on Aug. 24, triggering severe reaction from China, and opposition parties in South Korea and the Solomon Islands.
Beijing has imposed a blanket ban on seafood imports from Japan. (Anadolu)