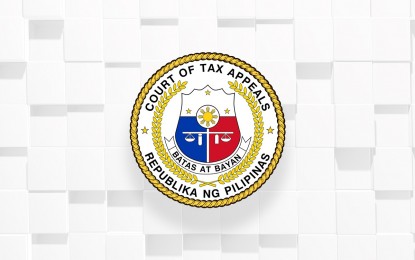 MANILA – The Court of Tax Appeals (CTA) has granted a PHP6.29 million tax refund appeal of United International Pictures Aktiebolag (UIPA).
In its decision dated Sept. 22 and written by Associate Justice Catherine T. Manahan, the CTA revived an earlier ruling it issued in 2001 and ordered the Commissioner of Internal Revenue to issue a tax certificate in favor of UIPA in the amount of PHP6.29 million.
The amount represents excess creditable taxes withheld for the calendar year that ended Dec. 31, 1997.
The original decision had been issued in favor of United International Pictures AB (UIP AB). United Pictures Aktiebolag (UIPA), however, claims it is the same corporation.
The Swedish government requires all limited companies to include in their names the word "aktiebolag" or "AB."
"Taking all these pieces of evidence into consideration, this Court concludes that petitioner UIPA and UIP AB are one and the same entity. Thus, petitioner UIPA is the real party interest in the instant case," the court said. (PNA)