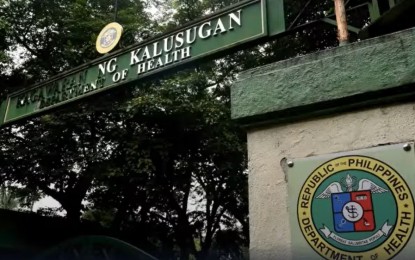 MANILA – The Department of Health (DOH) reported Tuesday that 730 individuals were ill and injured while 11 died due to the 6.8 magnitude quake that hit Sarangani, Davao Occidental.
As of Nov. 21, a total of 741 casualties were reported from the earthquake – 689 have been treated as outpatients and 41 are still admitted in hospitals, according to data from the DOH Health Emergency and Management Bureau.
"Medical services are provided to all ill and injured persons and mental health and psychosocial support services are provided to students and their families in partnership with the Department of Education," the DOH said in a statement.
The department assured the public that its facilities are functional and able to provide health services to quake-affected residents.
On Nov. 17, a 6.8 magnitude earthquake rocked several regions in Mindanao, causing damage to structures, lives, and property. (PNA)