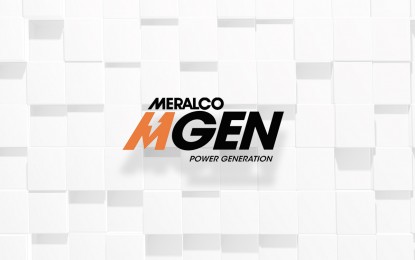 MANILA -- In line with President Rodrigo Duterte's order on the enhanced community quarantine in Luzon amid the coronavirus disease 2019 (Covid-19) pandemic, Meralco PowerGen Corporation (MGen) has announced that site activities of its project companies have been suspended since Wednesday.
Sites affected are that of Atimonan One Energy, Inc. (A1E) in Atimonan, Quezon; and PowerSource First Bulacan Solar, Inc. (PFBSI) in San Miguel, Bulacan.
San Buenaventura Power Ltd. Co. (SBPL), through a skeleton workforce, continues to operate its 500-megawatt power plant in Mauban, Quezon to ensure availability and delivery of stable and reliable supply to electricity consumers.
MGen and its subsidiaries also banned all non-essential travel to and from the power plant sites in Bulacan and Quezon.
The company is currently implementing a business continuity plan and other key safety measures to ensure that despite halt on-site activities, all mission-critical activities will continue.
Employees based in its head office in Pasig City are currently working from home.
"We recognize the seriousness of the Covid-19 and we at MGen put utmost importance to the health and safety of all our employees, partners, and stakeholders," MGen President and Chief Executive Officer Rogelio Singson said Friday.
Singson said they acknowledged the challenge the country is facing now and committed to supporting the government and the private sector in fighting the pandemic. (PR)