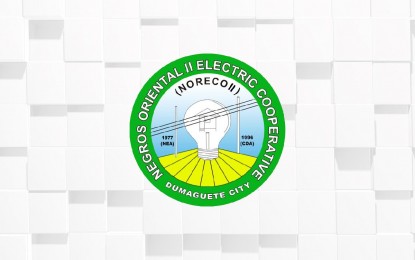 DUMAGUETE CITY – The Negros Oriental Electric Cooperative II (Noreco II) will implement a "no disconnection" policy for non-payment of electricity bills starting with the February billing period for lifeline consumers.
Noreco II, in a statement issued Tuesday afternoon through its public information officer Sharon Araula, said this is in line with the advisory of the Department of Energy (DOE) dated Feb. 5, 2021.
The policy covers only lifeline consumers who are consuming 20 kilowatt-hours per month and below, she said.
The lifeline rate of 20 kilowatt-hours per month and below is set by the Energy Regulatory Commission for Noreco II, but Araula did not mention the rate.
"As our socially equitable scheme, the cooperative will also continue not to disconnect the electric service of all member-consumer-owners who have two months unpaid bills," Noreco II said.
The advisory from the DOE on the "no disconnection" policy, however, did not indicate how long this shall be implemented, the electric cooperative said. (PNA)