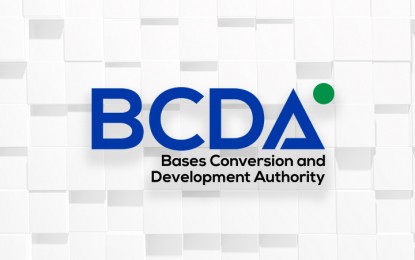 MANILA – The Bases Conversion and Development Authority (BCDA) under the Duterte administration has contributed PHP25.01 billion to the Armed Forces of the Philippines (AFP), the highest made by a single administration.
BCDA's remittance for the AFP modernization between 2017 and 2021 is higher than the PHP13.01 billion contribution made by the previous administration from 2011 to 2016 and the PHP18.38 billion from 1993 to 2010.
Signed on March 13, 1992, Republic Act 7227 authorizes the BCDA to create income from the sale, lease or joint venture agreements with the private sector in developing former military camps.
Proceeds are remitted to the Bureau of the Treasury. The funds are then allocated and distributed by the Department of Budget and Management to the AFP and other beneficiary agencies.
AFP uses the proceeds in its modernization program and replication of military facilities.
"We assure our stakeholders, including the AFP, that their share from our asset disposition proceeds are remitted to the national government every year, without fail, in compliance with laws and regulations," BCDA officer-in-charge president and chief executive officer Aristotle Batuhan said.
Total asset disposition proceeds of BCDA from 1993 to 2021 reached PHP127.55 billion — PHP56.4 billion of which were contribution to the AFP.
"Despite challenges brought about by the pandemic, the BCDA continued to perform well and generate much-needed income from its asset disposition efforts. Aggressive policies taken to resolve long-standing disputes over properties or with business partners also played part in the BCDA's excellent collection efforts during the Duterte administration. This, in turn, translated to higher contributions to our beneficiary agencies and stakeholders, especially our military forces," Batuhan added. (PNA)