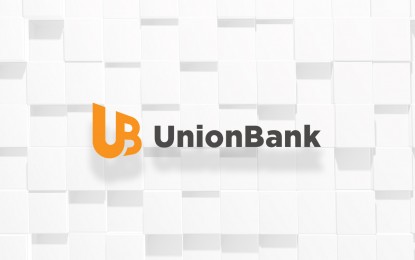 MANILA – A bank executive cited close coordination between the government and the private sector for the wider use of electronic invoicing (e-invoicing), noting that this will result to more successful shift towards digital payments.
Ramon Duarte, Union Bank of the Philippines (Unionbank) Executive Vice President and head of Transaction Banking and Platform Development, said the bank, along with other financial institutions, is working with the government regarding digital receipts issuance.
He said while processes, payments, and financing platforms have shifted towards digital means, the issuance of paper receipts is still required.
This "introduces a lot of friction" and "produces a lot of issues," he said.
"That's one reason why customers also still resist moving to these electronic payments because they want kaliwaan (direct exchange of goods or money) so that they can make sure that they will get their resibo (receipt)," he added.
The Department of Finance (DOF) bids to complete the full shift towards e-invoicing system by December this year in line with the government's aim towards digital transformation of tax administration.
"That's something we continue to work with major industry players, major businesses…to help communicate the urgency and the need for this because if we can address this issue of e-receipt and e-invoicing then it will really help accelerate the adoption of SCF (supply chain financing), digital payments, (and) onboarding (of) digital transformation," Duarte said.
Once this bid materializes "it will have huge implications and benefits," he added. (PNA)