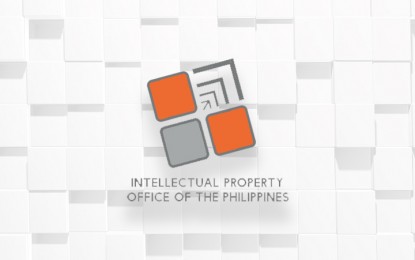 MANILA – The Intellectual Property Office of the Philippines' (IPOPHL) has established its 15th Intellectual Property (IP) Satellite Office (IPSO) in Calabarzon to help increase IP protection activities in the most populous region of the country.
"IPSOs are at the forefront of bringing our primary services within the reach of regions in the country. The objective of our newly opened IPSO Calabarzon is to raise the use and awareness of the IP system among innovators, creators and businesses in the region," Director General Rowel Barba said.
Calabarzon, particularly the provinces of Cavite and Laguna, are driven by high-tech manufacturing industries.
As of 2020, there are a total of 139,363 micro, small and medium enterprises (MSMEs) in the region, making the area a prime spot for potential users of the IP system.
The region also houses diverse research and development (R&D) sources, with five state universities and colleges and five Innovation and Technology Support Offices (ITSOs), making it a potential hotbed for developing IP innovations.
"We also want to promote IP awareness and understanding to our higher education institutions (HEIs)," Barba added.
As an industrial hub for manufacturing, agriculture and tourism, IPSO Calamba also aims to raise awareness on the adverse effects of counterfeiting and piracy.
It is also seen to fastrack partnerships with local policy makers to promote collaborations in establishing local IP initiatives.
According to the Philippine Statistics Authority, Calabarzon is the fastest growing region in 2021 with a 7.6 percent growth in 2021. This growth led to Calabarzon accounting for 14.7 percent of total gross domestic product (GDP), the second largest share among regions.
As the first activity of the new IPSO in the locality, the IP Field Operations Unit (IPFOU) will conduct a capacity-building program for the DTI Calamba staff on July 6.
The one-day training aims to "empower our DTI IP advocates to foster a collaborative relationship with the stakeholders," Barba said.
"While we expand our reach to more key strategic areas, making our services available to those in need of IP rights aid, we also want to receive insight about the experiences of local advocates. In turn, we want to raise their knowledge on how to better serve the IP needs of their communities," Barba added.
IPSO Calamba is located at the 4th floor of Marcelita building, DTI 4A Regional Office, Barangay Real, Calamba City, Laguna. Stakeholders may read more about their local IPSOs through the IPOPHL website. (PR)