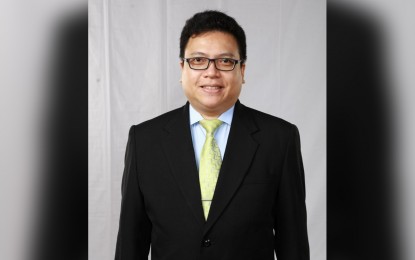 MANILA – An economist remains optimistic about the recovery of foreign direct investments (FDIs) to the Philippines due in part to the accommodative policy stance of the central bank and the passage of more fiscal reform measures.
The Bangko Sentral ng Pilipinas (BSP) on Thursday reported a 19.2 percent year-on-year decline of FDIs in August to net inflows of USD797 million from USD987 million in the same month in 2021.
As of end-August this year, FDIs registered net inflows of USD5.9 billion, 13 percent lower compared to the USD6.8 billion in the same period last year.
However, Rizal Commercial Banking Corp. chief economist Michael Ricafort said the latest FDI net inflows are already above the 14-month low of USD460 million in July on the continued reopening of the domestic economy.
He said the growth in FDIs is dampened by the elevated inflation rate, weaker peso, increase in interest rate both here and in the United States, and the economic impact of the Russia-Ukraine conflict.
These factors are expected to be countered by the investment commitments estimated at USD18 billion after the visits of President Ferdinand R. Marcos Jr. and his team to Indonesia, Singapore, and the US.
Ricafort said a continued increase in the BSP's key policy rates aimed at addressing the elevated inflation rate is expected to boost investors' sentiment.
He said the FDIs could remain a "bright spot" for the domestic economy on renewed economic activities, given the resumption of face-to-face classes, as well as local and foreign tourism.
"For the coming months, FDIs could still continue to go up amid better global economic prospects as some developed countries that are the major sources of FDIs move towards population protection/herd immunity, increased borrowings/fundraising activities to finance FDIs as long-term interest rates/bond yields already started to go up in recent months amid some normalization of monetary policy and while other input costs/prices remained relatively lower for FDIs," he added. (PNA)