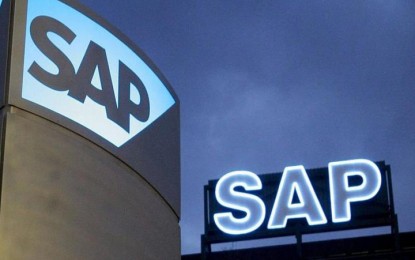 ISTANBUL – American and German software companies IBM and SAP announced Thursday they will cut thousands of jobs as they become the latest tech firms reducing workforce due to dwindling income amid slowdown in global economy.
US-based multinational tech major IBM will reduce around 3,900 jobs, or 1.5% of its workforce, worldwide.
Due to the decision, the company expects to take a charge of approximately $300 million in the January-March period of this year.
The move comes as IBM is shifting its focus to cloud computing and artificial intelligence (AI).
"Over the last year, we've seen the results of a more focused hybrid cloud and AI strategy. Our approach to hybrid cloud is platform centric," IBM's Senior Vice President and CFO James Kavanaugh said during the company's earnings call in his prepared remarks.
Germany-based enterprise software developer SAP said it is planning to cut 3,000 jobs, or 2.5% of its total workforce, as part of a targeted restructuring program in selected areas of the company.
"The purpose is to further focus on strategic growth areas by aligning our operating models and go-to-market approach with our accelerated cloud transformation. Furthermore, SAP intends to strengthen its core business and improve overall process efficiency," according to its financial results statement.
SAP said the program is expected to provide a moderate cost benefit this year and around €300 million ($326 million) to €350 million in annual cost savings as of 2024. (Anadolu)