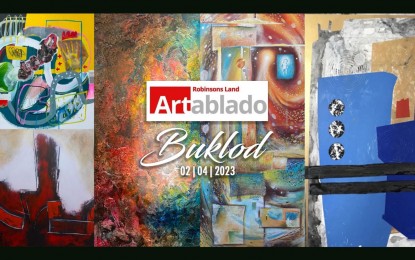 MANILA – Trying times may be discouraging for many, but for several artists, expression of art cannot be simply muzzled by the pressing struggles faced by Filipinos.

Just like the 11 artists who will showcase their promising abstract masterpieces starting on Saturday in ARTablado in Robinsons Galleria.

In this year's exhibit theme "Buklod," which may be interpreted as "unity or alliance" among the artists, abstract artworks will be made available for public viewing until Feb. 15.

Meyo de Jesus, 52, one of the abstract artists, shared how he was able to form an art out of man's circumstances in life.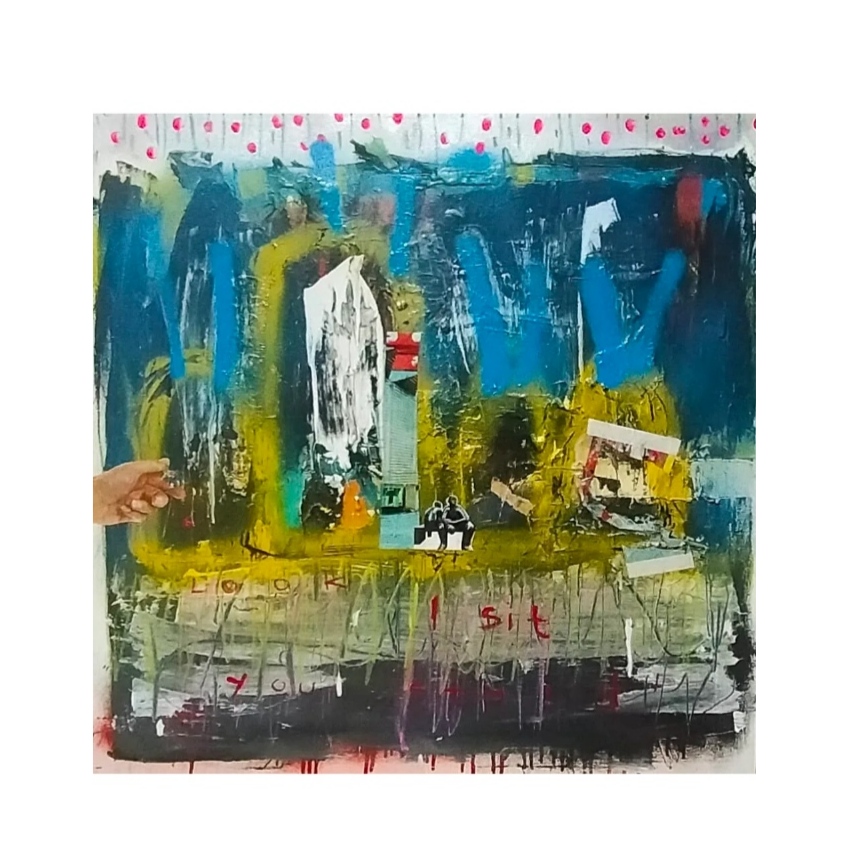 "Base yan sa buhay ng isang tao kung paano mo titingnan o makikita ang buhay mo (That's based on man's life's on how you will see or look into your life)," he told the Philippine News Agency.

De Jesus refers to his favorite entry for the Buklod exhibit, "Look, I sit, you stand."

He then elaborated on the intended pursuit of answers in his piece, as it shows the imagery of men sitting amid the perplexity of yellow and gray colors, with the dominance of the hues of blue on top.

"Titingnan mo ba siya nang nakaupo na parang pagod na o nakaupo na nag mumuni-muni lang? Nakatayo (ba) na handa ng maglakad para sa kinabukasan o nakatayo lang na naghihintay ng mangyayari bago kumilos (Will you see it as (a man) sitting exhaustedly or a (man) sitting as he imagines? Is it (a man) standing ready to walk or standing (man) waiting for something to happen before coming up with an action?)" he asked.
Connections across boundaries
De Jesus said his artworks are ways to connect to people, as it speaks his heart as an artist, and eventually stir thoughts across all boundaries.

"Mahalaga ang art kasi form of expression yan, pwede mong ilabas ang saloobin mo sa pamamagitan ng art (Art is important because it is a form of expression, you can express your inner thoughts through art)," he said.
"Nagkakaroon ng interaksyon ang mga tao dahil sa art kahit magkakaibang lahi yan, halimbawa sa mga exhibits (It creates interaction among the people because of art even though they have different race, for example in the exhibits)," he added.
De Jesus said this connection cannot be simply waived as the exhibition of artists cannot be ceased entirely by pandemic challenges.
"Sa panahon naman ngayon na mataas ang bilihin sa opinyon ko, walang gaanong epekto yan sa (During these trying times where prices of commodities are higher, I think there is no significant effect in the) artscene in terms of exhibits. Pero (but in terms) of buying artworks, may epekto ng kakaunti but may mga buyers pa rin (it has a little effect but still, there are buyers)," he said.
However, art expression maybe at stake for some who are not spared from the impact of the pandemic.
"Sa part ng artist, malaki ang epekto. 'Yung imbes na ipambili mo ng pintura 'yan, ibili mo na lang ng bigas at ulam (For the artist's part, there's a huge impact. Instead of buying paint, you may just buy rice and viand)," he said.
Hence, the gratitude to these artists who have been able to showcase their talent and heart through abstract works.

In another interview, 34-year-old Marpolo Cabrera, one of the artists, said the venue became an outlet to express their creative pieces.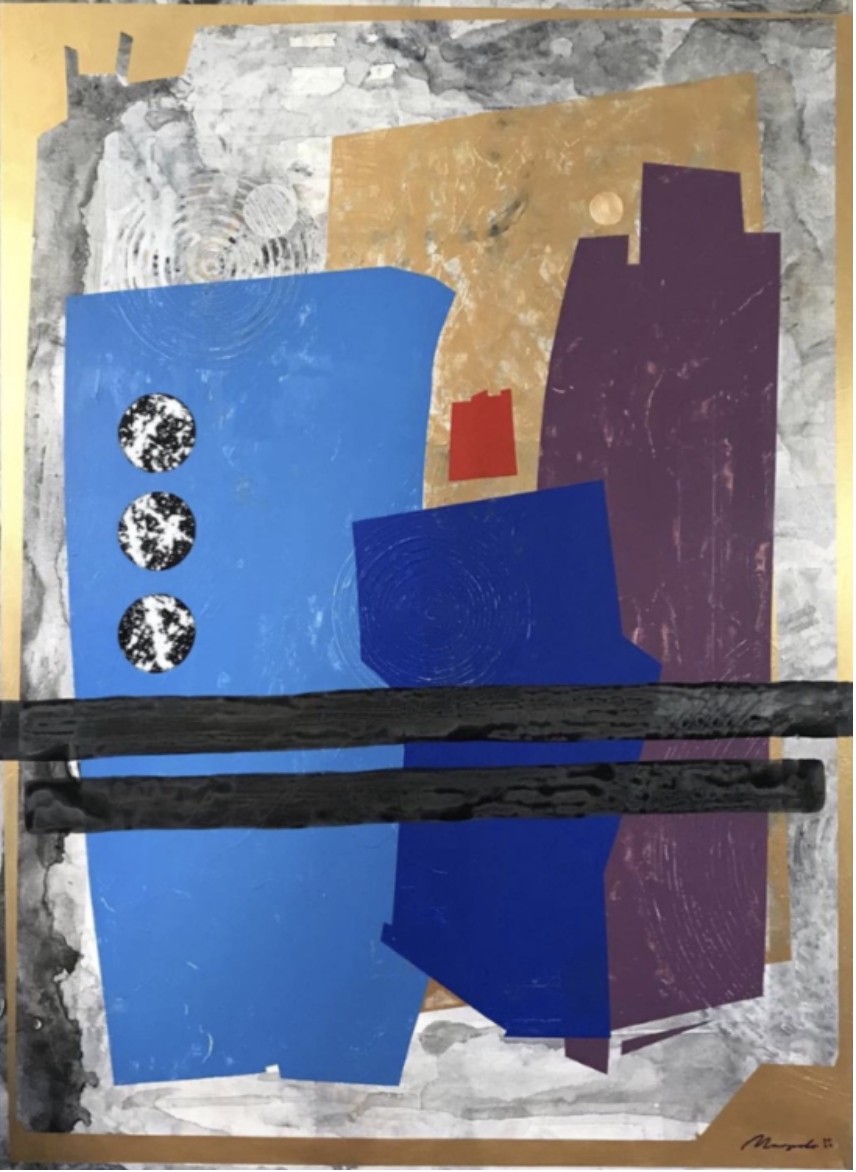 "We believe that ARTablado can give Filipino artists a space where they can show to the world that this is my art, and I'm proud of it!" he said in mixed English and Filipino.

"ARTablado is a bridge between artists and the viewing public," he added.

Cabrera said such exhibit helps to promote Filipino arts.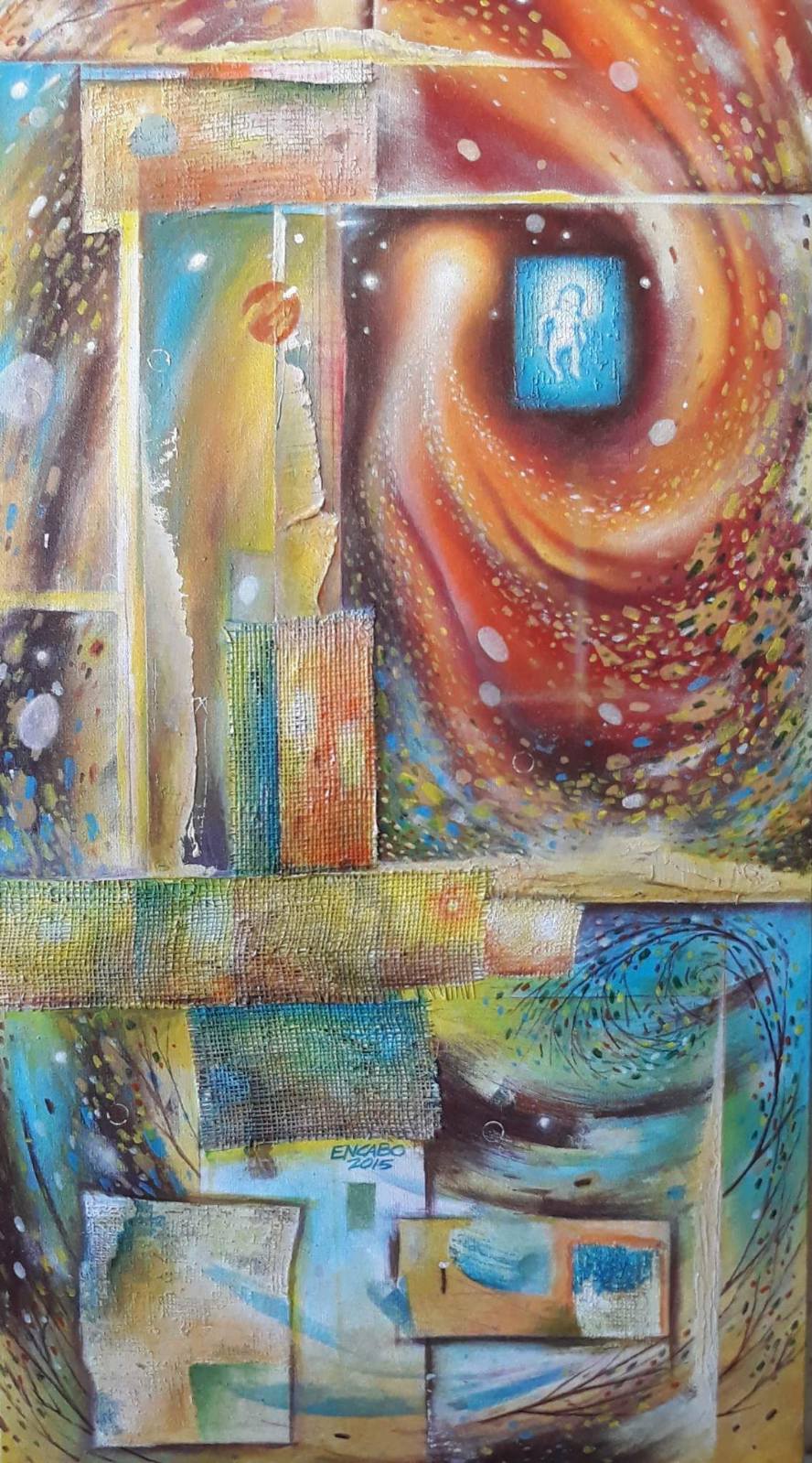 And with each artist possessing his style, rich diversity is undeniably present.

However, resonating a united front for the love of arts despite current odds, these Filipino artists fail not to express the desire for synchrony, just as how its "Buklod" theme is. (PNA)