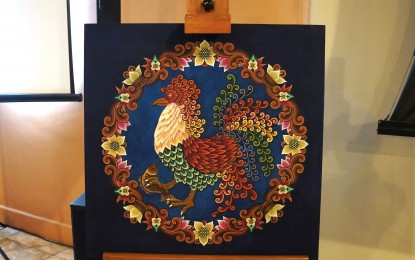 MANILA – Cultural ties between the Philippines and South Korea continue to flourish with a number of Korean exhibits and workshops introducing Korean art to Filipinos.
Last week, the Korean Cultural Center in the Philippines (KCC) partnered with the National Museum of the Philippines to host a Minhwa workshop, with the Maranao's Sarimanok as the subject.
Local artists, art students, and art enthusiasts participated in the workshop led by Korean artist Yoon Donghyun.
Korean folk art Minhwa is a type of painting that puts emphasis on life and emotions of the common people and is often characterized with bold strokes and vivid colors in an unconventional layout.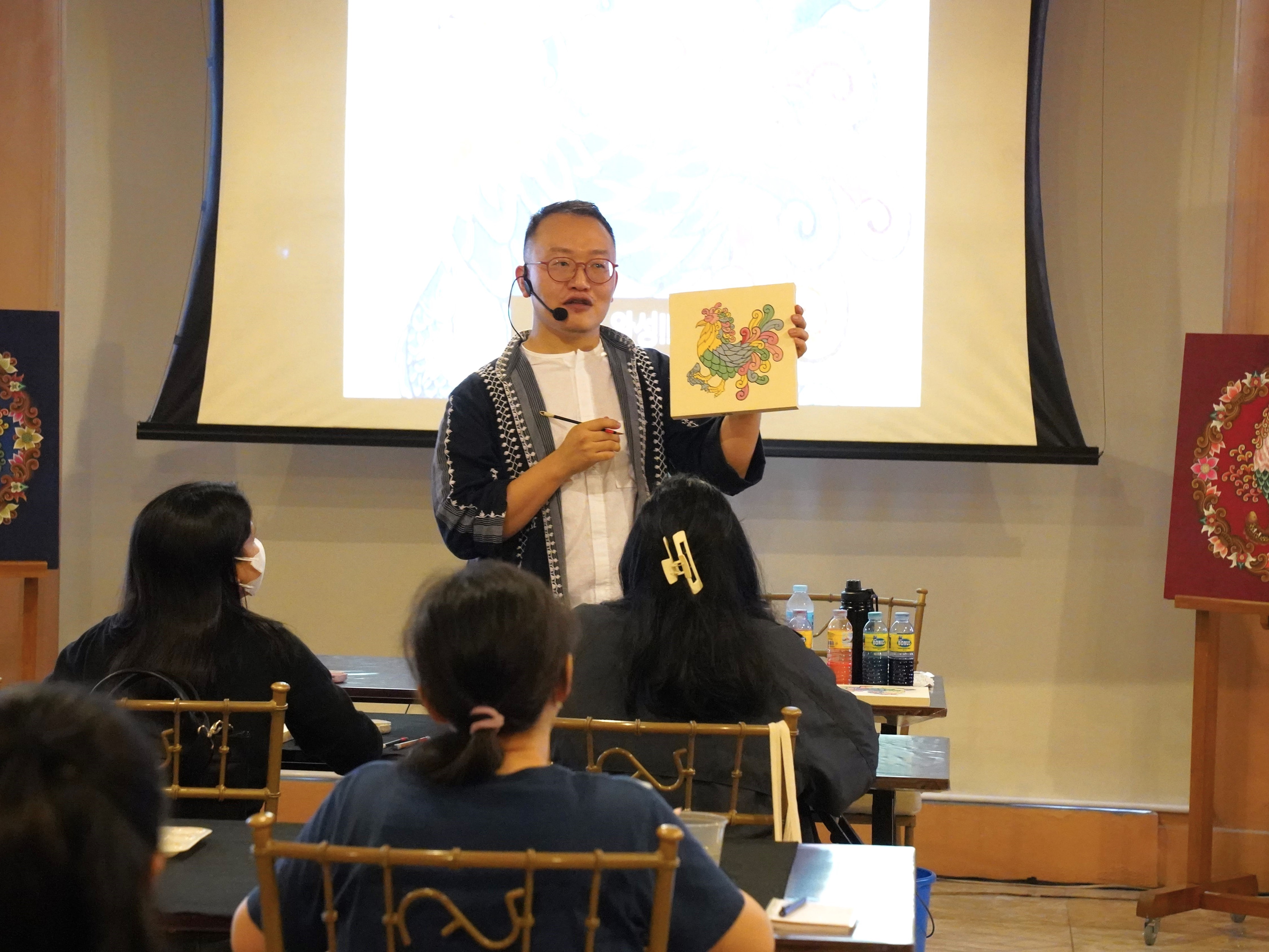 Its subjects vary from animals, plants, to symbols of longevity, including the crane, the deer, water, cloud, the. tortoise, and the sun and moon.
The Sarimanok, meanwhile, is a legendary bird that serves as a symbol of the Maranaos in Mindanao.
It came from the words sari or a garment of different colors and manok or rooster with colorful feathers.
The icon is often seen in wooden sculptures and copper pieces and accordingly represents good fortune and prosperity.
"As the Maranaoan Philippine legendary bird Sarimanok was the subject for this workshop, it represented the wish for good luck and good energy," the KCC said Thursday.
The workshop was held last Feb. 18, which also covered a historical and cultural lesson on minhwa.
With six colors made from natural and organic materials, the participants gave life to the Sarimanok drawn on Hanji (Korean paper made with mulberry tree).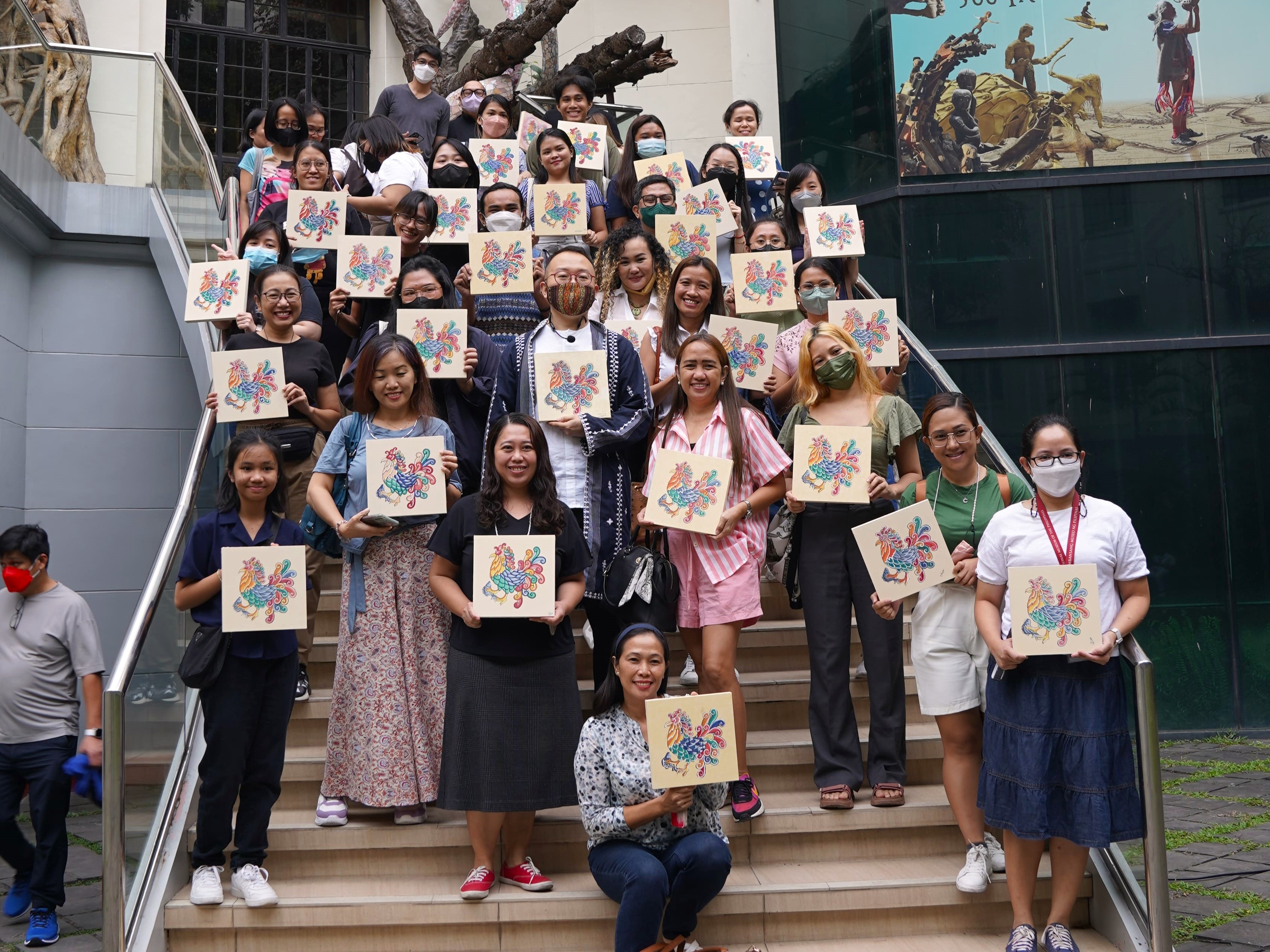 Yoon, who has a background in traditional arts and craft, has presented his works in several exhibitions and holds an extensive teaching experience in Ateneo de Manila University and KCC.
"This year, KCC and the National Museum in the Philippines is flourishing its continuous partnership through a performance in October with the Korean National University of Arts performance group," the center said. (PNA)