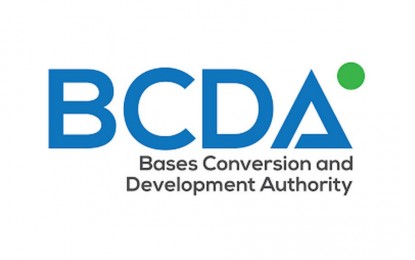 MANILA – The Bases Conversion and Development Authority's (BCDA) remittance to the national government (NG) rose 64 percent to PHP7.53 billion last year from PHP4.59 billion in 2021.
In a press conference Monday, BCDA chief executive officer Aileen Zosa said the nearly PHP3 billion increase in remittance to the NG last year was mainly driven by continuing cash inflows from its joint ventures, leases and other income-generating activities.
Bulk of BCDA's remittance to the Bureau of the Treasury will be allotted to the Armed Force of the Philippines' (AFP) modernization program.
AFP's share from BCDA proceeds in 2022 increased to PHP7.21 billion from PHP2.64 billion in the previous year.
Under Republic Act 7227, otherwise known as the Bases Conversion and Development Act of 1992, the BCDA has the authority to develop former military camps and generate funds for the AFP modernization program.
"This strong financial performance is driven by our commitment to our mandate of improving the quality of lives of those not just in our properties, but also those in the surrounding communities. After a very difficult two years, doing more with less will be the underlying principle of all our efforts in BCDA as the national government copes with tightening budgets. Now more than ever, we will be very conscious in generating revenues for the modernization of the AFP," Zosa said. (PNA)