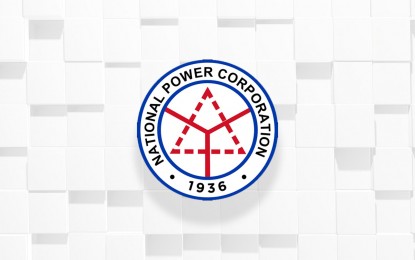 MANILA – The National Power Corp. (Napocor) on Friday expressed its support for the energy chief's directive to stop acquiring diesel generating sets (gensets) to accelerate the renewable energy program in its Small Power Utilities Group (SPUG) power plants.
In a statement Friday, Napocor president and chief executive officer Martin Roxas said his office will abide by the directive of Department of Energy (DOE) Secretary Raphael Lotilla to halt the acquisition of diesel gensets to lessen the corporation's dependence on fossil fuels.
Roxas also vowed to increase more solar home systems (SHS) and wind resource assessments in potential areas for wind farms.
"We intend to push for hybridization for existing SPUG and to fully utilize renewable energy (RE) with energy storage systems for new areas. This will minimize the losses incurred from rising fuel costs and will eventually make our operations more sustainable," he said.
Last year, Napocor awarded contracts for the installation of 2,600 units of SHS in Maconacon and Divilacan in Isabela, and in various areas in Masbate, Bohol, Dinagat, Sulu and Basilan.
The SHS units include solar panels, batteries, light-emitting diodes (LED) lamps, radio and torch lamps with 5V charging ports and are being distributed to unserved households in SPUG areas.
Roxas said that while government-owned and controlled corporation implements its RE program, this move will lower generation cost in time and lessen carbon emission.
"My ultimate goal is to convert all SPUG areas to 100 percent RE operations" he added. (PNA)