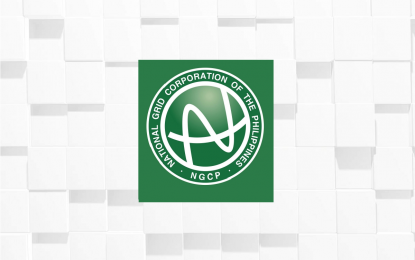 MANILA – The Department of Energy (DOE) said the National Grid Corporation of the Philippines (NGCP) will be subjected to further audits to establish the weak links and issues in the transmission system in order to address the problems.
In a press briefing on Tuesday, Energy Secretary Raphael Lotilla said that while the Energy Regulation Commission (ERC) recently concluded the audit of NGCP's financial performance, the results of which will be taken into account in the ongoing rate rebasing, more audits will be conducted.
"Since this is the first audit that has been conducted, primarily on the financial side, but with observations as well on the technical side, we will follow that through with a regulatory performance audit which is conducted by the ERC," he said.
Lotilla said this will be followed by a contract performance review which will be conducted by the Power Sector Assets and Liabilities Management Corporation (PSALM) and the National Transmission Corporation (Transco) as the counterparties to the NGCP concession agreement.
During the briefing, the DOE also provided updates on the rotational brownouts experienced by consumers in Luzon on Monday.
The NGCP earlier placed the Luzon grid under red alert (generation deficiency) from 2 p.m. to 4 p.m. and 7 p.m. to 8 p.m. and yellow alert (thin reserves) from 5 p.m. to 6 p.m. due to the tripping of Bolo-Masinloc 230 kilovolt (kV) Line 2 that led to another tripping of the 618-megawatt Masinloc Units 1 and 2.
Energy Undersecretary Rowena Cristina Guevara said NGCP's initial explanation was "there was heavy rains and lightning in that area, hitting their transmission line."
For Visayas, Guevara said it was again a transmission line that started it all.
"Several plants went down after the transmission line went out and the reason is that there was no synchronization of the relay timing of the protection of the generators, the transmission lines and the distribution lines," she said.
"So the directive of the DOE is for the NGCP within two weeks to fix that synchronization of the protection relays timing," she added. (PNA)