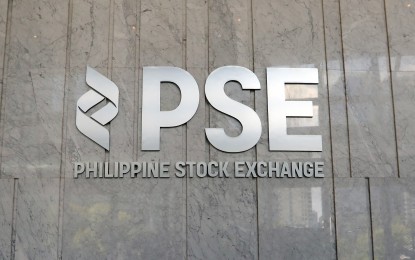 MANILA – Stock market insiders welcomed Tuesday's enactment of the Maharlika Investment Fund (MIF), but said the bullishness it will bring to trading will likely occur after President Ferdinand R. Marcos, Jr. delivers his second State of the Nation (SONA) address next week.
In an interview, Jeng Calma, operations head at A&A Securities, said the almost 22-point decline in the market on Tuesday should not be interpreted as investors' cold reaction toward the new law, which in fact, promises to infuse immense sum into the local bourse.
"There may have been other factors that influenced today's lackluster trading. The signing (into law by the President) of Maharika (Investment Fund) was already anticipated and was discounted. We expect to feel it (market growth) after SONA," she noted.
Calma disclosed that numerous foreign investors have already positioned themselves in the exchange hoping to get a windfall once the MIF invigorates the market.
"As early as several weeks ago, they (foreign funds) were already positioning themselves in blue chips," she said.
Meanwhile, Francis Chua, the chairman of BA Securities, said the MIF concept has already been tried and tested in Singapore and has been proven to deliver good results.
He recalled that in the past, the Singaporean government successfully grew state funds through calibrated and well-thought-out investments in the island territory's financial and capital markets.
"It (MIF) should be good for the Philippine Stock Exchange (PSE) and the economy in general. It worked for Singapore and I am confident that the president's plan will work for us," said Chua, also chairman emeritus of the Philippine Chamber of Commerce and Industry (PCCI).
Moreover, the business leader said that market stakeholders are eagerly expecting funds from the MIF to "pass through" the PSE.
He echoed expectations that the stock market will see renewed bullishness once investors "digest" the contents of the next SONA, and learn more about the Marcos administration's plans for the Philippine economy over the next five years.
"We are confident that MIF can really prop-up the market, we are looking forward to this," Chua added. (PNA)