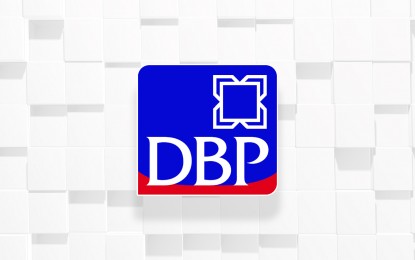 MANILA - State-owned Development Bank of the Philippines (DBP) has extended close to PHP2 million in educational aid to four secondary schools in Mindanao under the flagship corporate social responsibility program with the Department of Education (DepEd), a top official said Friday.
DBP President and Chief Executive Officer Michael O. de Jesus said the assistance was given under the "Adopt-A-School" Program (ASP) of the DepEd as part of the bank's continuing commitment to broaden support to the education sector.
"DBP remains unwavering in its thrust to strengthen the education sector by providing the much-needed resources to public schools facing challenges in acquiring modern teaching aids," de Jesus said. "We are firm believers that education remains a critical component to achieve inclusive development."
The ASP was established by virtue of Republic Act No. 8525 or "Adopt-a-School Act of 1998," which mobilizes private and public sector support for the benefit of public schools located in any of the poorest provinces in the country through the provision of equipment and improvement of facilities.
De Jesus said four schools in Mindanao – San Isidro National High School in Surigao Del Norte, Bislig Elementary School in Surigao del Sur, Pangabuan Integrated School in Misamis Occidental, and Valencia City Central School in Bukidnon – were provided with new computers, multimedia projectors, and other learning equipment and facilities.
He said DBP will continue to explore avenues of cooperation with DepEd to identify additional public schools in need of assistance, especially those in low-income and underserved areas to fill in gaps in educational resources.
"DBP aims to create a more conducive learning environment for students and educators alike, advance the quality of education, and improve the lives of our students across the country," de Jesus said.
DBP is the eighth largest bank in the country in terms of assets and provides credit support to four strategic sectors of the economy – infrastructure and logistics; micro, small, and medium enterprises; environment; social services and community development. (PNA)