13th-Month Pay: How to spend thee? 
IT'S the time of the year which every employee looks forward to... the season of Christmas Bonus and 13th-month pay (for some it's even more)! Though some are still uncertain if they will receive one or not, for the majority of the employee force, Bonus it is!
As may be expected, the pandemic would have probably changed our spending holiday traditions. No holiday travels, no company Christmas parties, no big family reunions, and no major gift-giving.
It's more on focusing on basic spending. And while most of us are in this mode, it's the best time to review, rethink and redo what we do with our yearly holiday windfall.
Regardless of the amount, there are ways to properly and responsibly allocate your 13th-month pay and Christmas bonus... it's S.S.S.
Settle your obligations
If you can fully pay off your money obligations, the better. However, if you cannot settle in full, pay at least a portion of it. Doing this will lessen the burden of paying the interests. It is a sad reality but sometimes we are already paying interests that are already bigger than the principal loan amount.
I got my first credit card much later in my working life. I dread the thought of having to pay huge interest as I saw in some of my friends and relatives. I remember that one piece of advice from one of our senior partners in the consultancy firm I was working with. He said it's okay to use a credit card but always settle your account in full. Charge only what you can pay in full as most debt problems start when you pay in staggered and earn interest. I took that advice seriously.
Paying your debt is also honoring your promise. Sometimes, this is pushed back in our priorities especially when it's not interest-generating. But let us remember that they loaned us trusting that we will do our part of repaying them. Especially nowadays, let us consider the fact that the people we owe may also be in need of their money already. Let us not give them the burden of "collecting" from us.
So before you think of using your bonus to buy something, think of settling those obligations first.
Secure your tomorrow fund
In my previous article, I discussed in length the importance of saving for your Tomorrow Fund. What I call Tomorrow Fund refers to your savings and investments. Note the order, savings, and investment. It is not advisable to go direct to investing without saving first.
Savings is the money that you can take out on a per need basis or as the need arises. This includes the Emergency savings fund which we set aside for unforeseen or unexpected expenses such as sickness in the family, calamities or job loss, or this pandemic.
On the other hand, Investments are for our long term money requirements. These are in the forms of stocks, mutual funds, insurance, and real estate. As we say, this is our retirement money.
We are already seeing some positive movements in the stock markets, which should give us confidence in its prospects in the next 2-3 years. But since it's still on way to recovery, market prices are still on discount when you get in today.
So if you are thinking of buying those unnecessary discounted items online, think about saving for your emergency funds or think about buying those discounted stocks for your Tomorrow!
Share and donate
No one can overshare and over donate these days. With the pandemic and the typhoons, we are all called and given the chance to share our resources, time, and talents for the benefit of our needy brothers and sisters. You can either start your own charity campaigns or drives or you can simply donate a portion of your bonus. You can either donate to those affected by the typhoons or you can do it locally. Outside of your own homes, there are poor families, there are street children, there are orphans, and there are homeless people needing even the littlest you can share. The Holiday spirit makes everyone more generous and giving. Christmas 2020 calls us to be extra!
So when you are doing your groceries for your own noche buena, perhaps you can also buy a loaf of bread or spaghetti pack for the needy.
With all the online sales propaganda and gimmicks, it is very tempting to spend all the bonuses on this stuff. Now, there's nothing wrong giving in to that craving, but let's be mindful to do our S.S.S first! Then we give in!
Comments
About the Columnist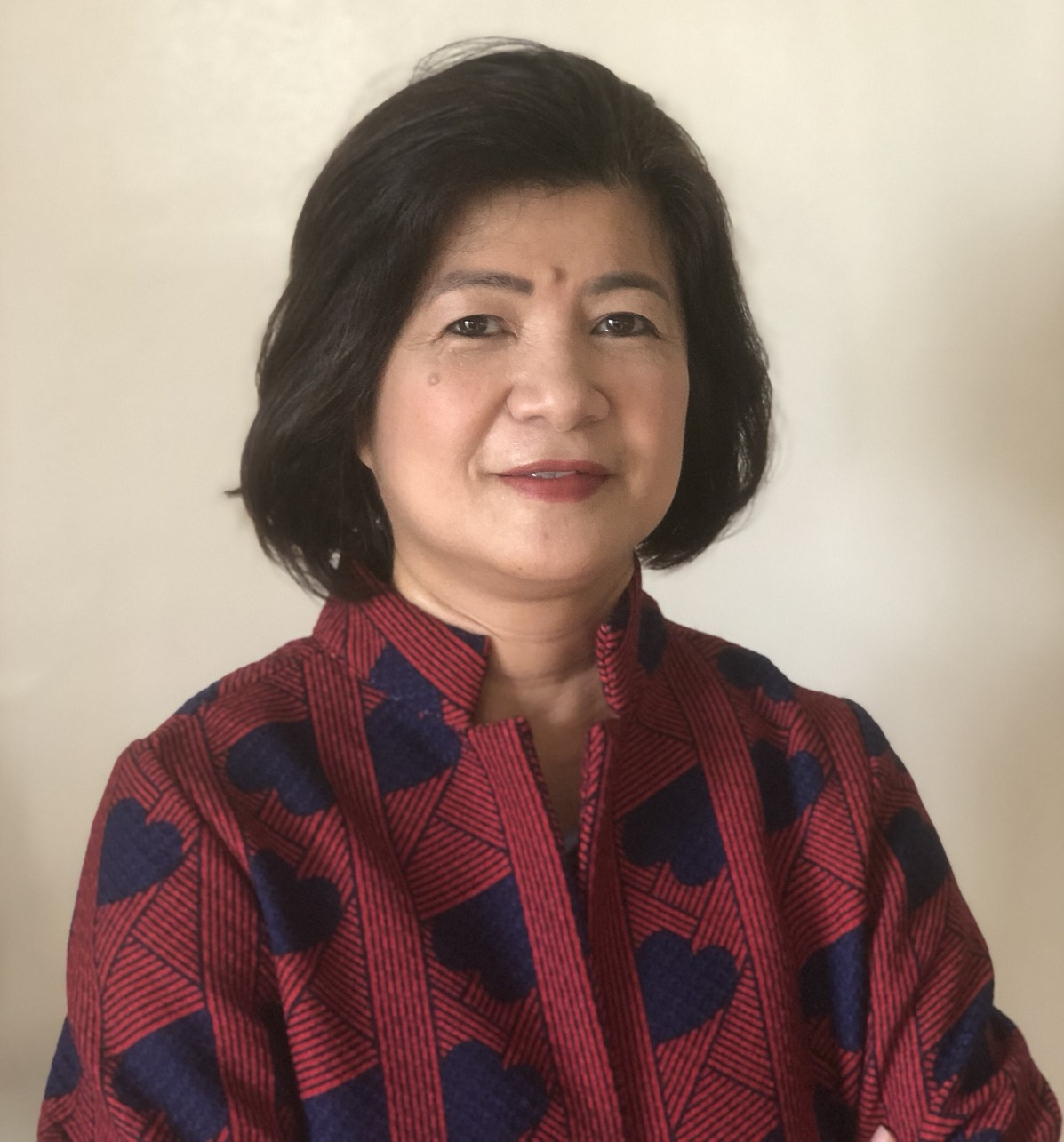 Ms. Jay Ledesma writes about local tourism and business bits that delve on investments and insurance.