2020: The year that was
December 31, 2020, 2:19 am
EVERYONE is excited to end 2020! Just a few more days and finally we bid goodbye to the year that changed our lives and our perspectives of life. There is no argument that 2020 is a year that will forever be etched in our memories for both the good and the bad it brought us.
Before we officially draw the curtain of 2020, let's look back at the events, personalities, and trends that made 2020 the year that was.
Events of the year
Top on the list is the Covid-19 pandemic which impacted people worldwide. Rich and poor, young and old, male and female, Covid-19 indiscriminately claimed lives and caused millions of people to get sick. As of this writing, the world is still fighting this virus, which is even said to have mutated to a more dangerous variant.
The Taal Volcano eruption literally ushered 2020 with a bang, when after 43 years of slumber, it woke up and showed its might last Jan 12. The eruption wreaked major damage to the lives of our countrymen in Calabarzon, Metro Manila, and some parts of Central Luzon.
Typhoons Rolly and Ulysses were forces to reckon with. While the Philippines has its yearly date with typhoons, we did not expect that typhoons Rolly and Ulysses will bring so many rains and flooding and major destructions to our "kababayans" in Bicol, Cagayan/Isabela, and Marikina.
The shutdown of ABS-CBN, the country's biggest television network made national headlines and elicited varied reactions from the Filipinos. Some were saying that this was political in nature while others were citing the legal grounds behind the shutdown. Whatever the reason was, Filipinos realized that aside from having Kapamilya, we also have our Kapuso and Kapatid to count on!
New normal
Surviving and thriving amidst the pandemic introduced and required us to adopt and adapt to these new normal ways of going about our day to day living.
Wearing face masks and face shields and practicing social distancing when going out or when in the presence of others are now the basic protocols. It's almost considered a crime not to observe these health standards.
With physical movements being highly restricted, the use of the Online platform is the new norm when doing almost all business and social transactions. Most products and services are sold and purchased online. Banks, insurance companies, and most government offices are now utilizing the digital space for their business operations. Students are now attending online classes and the faithful are attending online masses.
Work from home which is, likewise, enabled by digitalization, is the new setup for almost all employees. Reunions, meetups, and get-togethers are done virtually.
In the case of physical gatherings or celebrations, attendance is now limited to 10-20 people the most. It's toned down and more intimate.
2020 trends
Among the social media apps, Tiktok is the most popular worldwide. Though this video sharing platform, known for its act-out memes backed by music and other sound clips, was introduced in China in 2016, Titok reached its popularity during the pandemic. Famous celebrities and even political personalities were not able to escape the Tiktok phenomenon.
Whether you have the green thumb or not, it's almost certain that you got bitten by the gardening mania. Pandemic gave birth to the plantitas and plantitos. Every inch of the ground is transformed into a garden. Those with none used ready-made pots of various sizes, colors, and designs to grow all kinds of plants from succulents, to vegetables to florals.
Kitchens are the busiest part of the house this year, with many discovering the chefs/cooks in them. From cookies, cakes, pasta, to baked sushi, name it, someone is cooking it. Most used their culinary skills and passion as a source of income while for some it's their way to help the needy.
Netflix and Korean telenovelas are heaven-sent to the binge-watchers during this pandemic. K-Novelas such as CLOY, Descendants of the Sun, World of Marriage, and Start Up were the trending subjects of social media chat-box.
2020 buzz words
The Covid-19 has added words to our daily vocabulary, words that we were not commonly used before.
The medical terms like virus, quarantine, pandemic, asymptomatic, isolation facility, incubation period, swab test, and PPEs are usually heard of in apocalypse-themed movies. But now, we speak them as part of our daily lives.
We now make use of phrases like "social distancing", "total or partial lockdown", "contact tracing", "flatten the curve", "essential and non-essential businesses", Food and Medicine Pass". These phrases further enriched our vocabulary as we now reference them in our daily conversations.
Other most popular words include Ayuda (dole out from the government), Plantita (plant parent), Zooming (use of videoconferencing), Bayanihan Acts (economic stimulus package from the government), and WFH (work from home).
Personalities of 2020
Taking the top spot is our FRONT-LINERS who since the onset of the pandemic were already out there bravely doing their jobs so we may continue to be safe and secure at the comforts of our homes. They are our medical and health workers, they are our military/armed personnel, they are the hospital janitors, grocery cashiers, and baggers and garbage collectors. These men and women risked contracting the virus (a number of them did) in the line of duty. Our big thanks to all our front-liners!
I cannot imagine how we would have managed the quarantines and lockdowns without our RIDERS. Rain or shine, near or far, day or night, these riders are on call to serve our delivery requirements. These men in pink, green, black, or red are our modern-day "knights in shining motorcycles"!
With online class as the new norm in our education system, our teachers (specifically, the public school teachers) found themselves in an unfamiliar and unfriendly environment. Most of them did not only have to learn the digital platform, but they even have to pay for their own internet connections or climb to higher grounds (and trees) just so they can get connected. While for those offline, some of them have to shoulder the printing of the learning modules and travel to far-flung areas to personally deliver the modules to their students. These sacrifices show their great love for their work and for their students. Our salute to our beloved teachers!
Indeed, so many things happened, and learned in 2020! While the big part of it was unpleasant, let's be mindful that we should still be thankful for the many blessings that we received! We're still blessed with life, good health, jobs, and protection from the virus. We still have our friends and our families to welcome and celebrate the New Year with!
Goodbye, 2020! Cheers to a better and safer 2021!
Comments
About the Columnist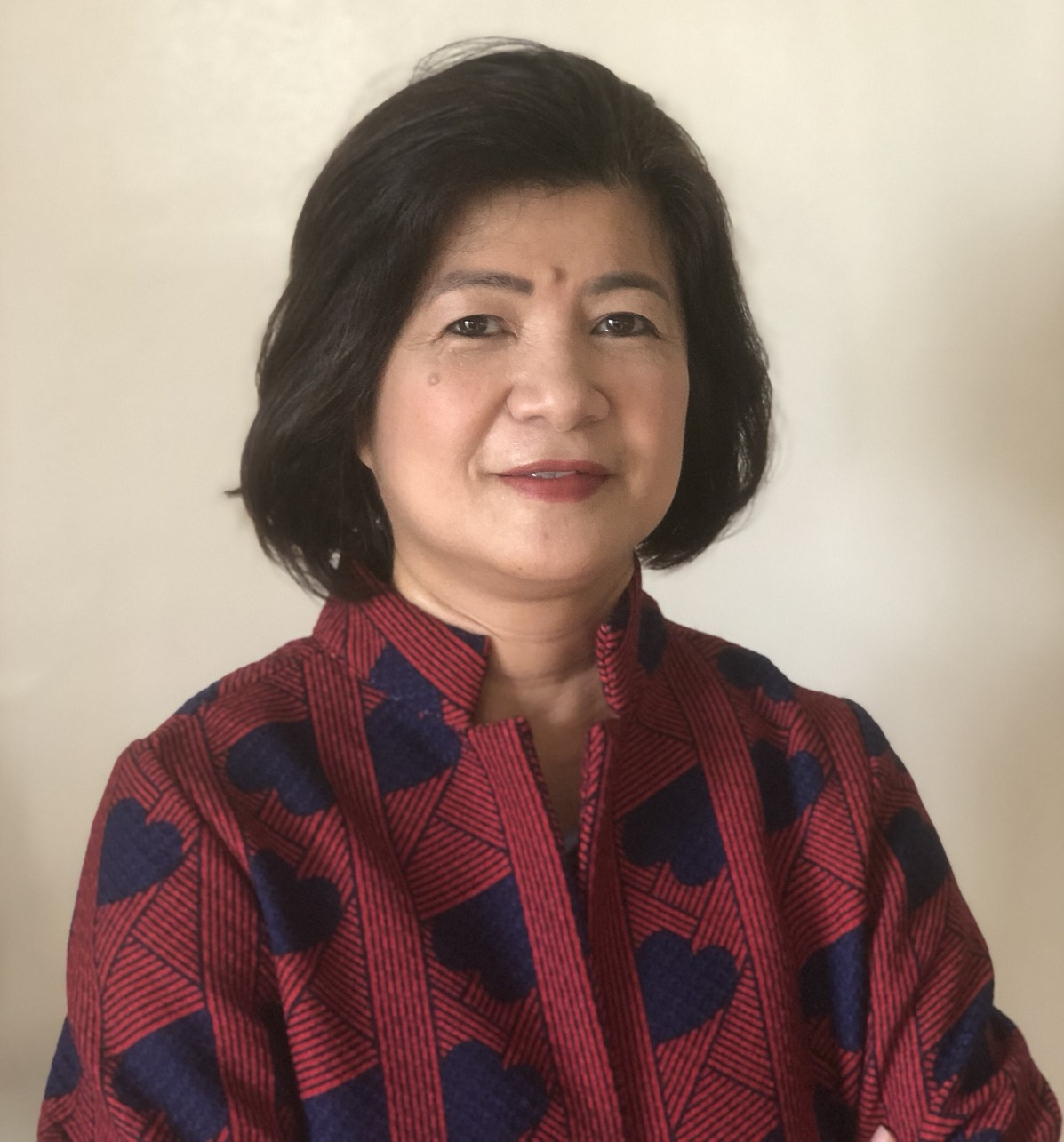 Ms. Jay Ledesma writes about local tourism and business bits that delve on investments and insurance.