ESPRESSO MORNINGS
By Joe Zaldarriaga
Stronger collaboration needed versus cable theft
November 15, 2022, 7:04 pm
Illegal cable cutting and theft are now considered some of the biggest challenges for utility and telecommunications companies in the Philippines amid the disruptions they cause to electricity, cable and internet services and the life-threatening risks they pose.
Data from the Manila Electric Company (Meralco) alone showed that 457 cable theft incidents have been recorded in Metro Manila from 2020 to October 2022, resulting in 106 power service interruptions and eight cases of injury and death.
Yet, incidents of cable cutting continue to rise. According to Meralco Operations Services Manager Efren Olpindo in a news briefing last week, the illegal activity was due to the black market in the copper and aluminum components found in the wires that can be sold at a high value at junk shops. Electrical cables, in particular, are sold higher than those of telcos.
But what perpetrators do not realize is the life-threatening risks that it poses. Illegal cutting of power cables has already resulted in injuries and death due to the improper handling of high voltage wires that led to electrocution.
In addition, it can trigger fire incidents that can claim not only valuable properties but the lives of innocent members of the community.
Lastly, intentional cable cutting results in power service interruptions that are crucial to powering households, businesses and the economy, and pushes affected firms to shell out a significant amount to reinvest in the lost and tampered facilities.
Amid its rampancy, Meralco called on its customers to combat these illegal activities and report any incidents of tampering or theft of power cables. This is a supplement campaign to its recent initiative to join "Oplan Kontra Putol" – an industry-wide program involving telco, utility and cable companies seeking to shed light on the illegal act of cable-cutting, and its grave consequences.
In a manifesto signed by representatives of supporting utilities, the campaign condemned illegal cable cutting, calling it a "disservice to customers." The signatories include PLDT Inc., Smart Communications Inc., Globe Telecom Inc., Metroworks ICT Construction Inc., Radius Telecoms Inc., Streamtech Systems Technologies Inc., Philippine Cable and Telecommunications Association Inc. and Sky Cable Corporation.
From the power sector, Meralco and the National Grid Corporation of the Philippines likewise joined the coalition and expressed support for "Oplan Kontra Putol."
Aside from pursuing an education and information campaign, the initiative is also pushing for the deployment of security and patrolling systems as well as a tighter collaboration with local authorities and government units.
It also calls for the implementation of Republic Act 10515, which criminalizes intentional cable cutting, and urges barangays and local government units to encourage their constituents and communities to be vigilant and to immediately report suspected and actual incidents of intentional cable cutting to local officials, local police, and respective service providers.
The campaign is already a solid program to start off the battle against illegal cable cutting and theft, but a stronger engagement among all stakeholders from the public and private sectors is very much needed to up the ante in this fight.
If strongly enforced, not only will it achieve the goal of fighting cable cutting and theft, save lives, and reduce affected firms' operational expenses, but will also be a huge boon to consumers as this will allow for affected firms to focus on improvements and maintenance of infrastructures and networks. This, in turn, will effectively support the Marcos administration's goal to boost the Philippines' connectivity, support business operations and effectively helping the nation as a whole.
Editor's note: The opinions expressed in the foregoing article are solely the author's and do not reflect the opinions and beliefs of the Philippine News Agency (PNA) or any other office under the Office of the Press Secretary.
Comments
About the Columnist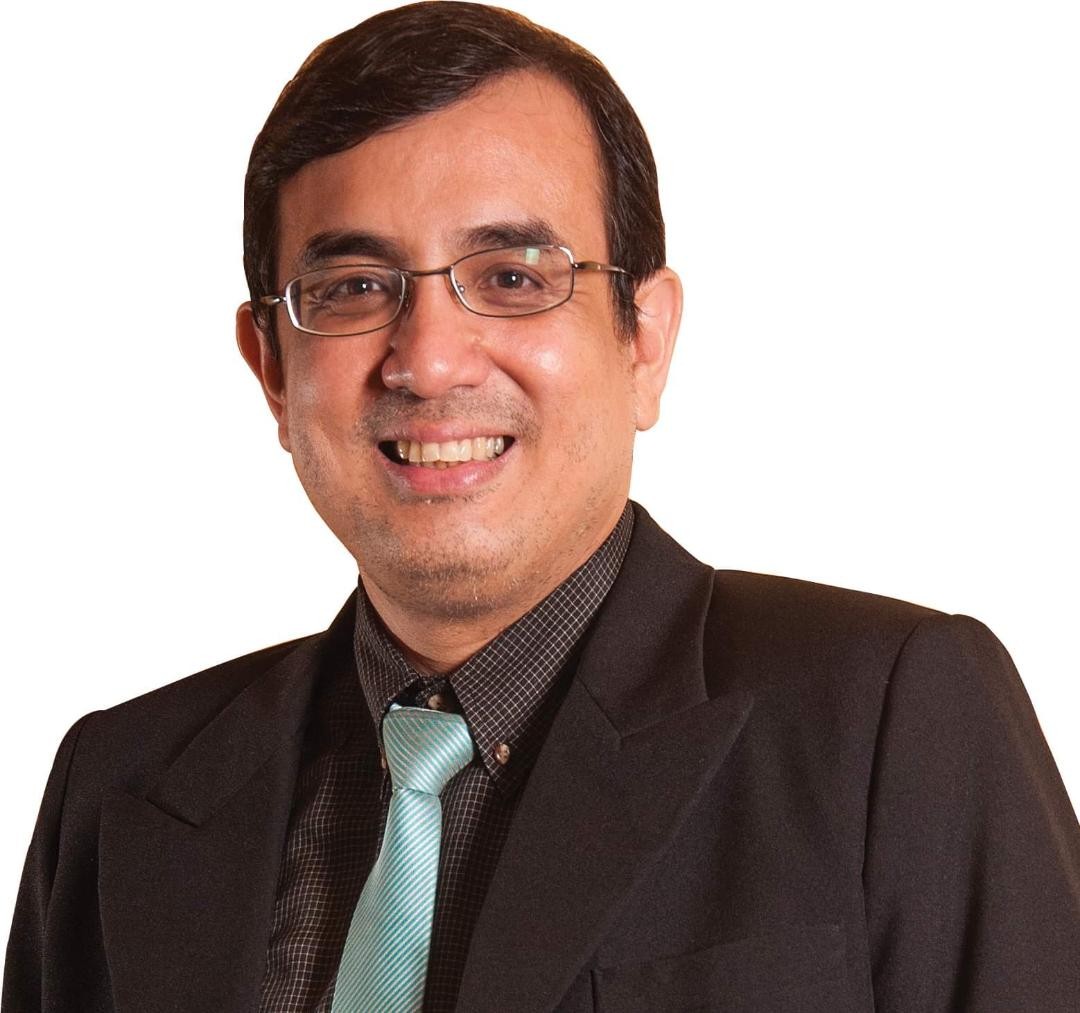 Joe Zaldarriaga is a veteran, award-winning communicator immersed in public service within and beyond the energy sector. He has more than 30 years of experience serving the country's biggest electric distribution utility and is involved in a number of public service functions, as member of various committees on public safety, power supply security and electrification. Concurrently, he is a prominent figure in the Philippine communications industry, as Chairman and Past President of the US-based International Association of Business Communicators Philippines (IABC PH). He is also an awardee of the University of Manila's Medallion of Honor (Dr. Mariano V. delos Santos Memorial) and a Scroll of Commendation, a testament to his celebrated years in public service exemplified by outstanding communications.
Joe also shares his opinion and outlook on relevant national and consumer issues as a columnist in several prominent publications and is now venturing into new media via hosting a new vlog called Cup of Joe. Previously, Joe was a reporter and desk editor of a Broadcasting Company and the former auditor of the Defense Press Corps of the Philippines. A true green Lasalian, he finished with a degree in Asian Studies specializing in the Japan Studies program at De La Salle University, Manila, where he also spent his entire education.