Creating something good out of bad 
WE'RE nto the 15th month of the covid pandemic. Can you still remember and picture how you were 15 months ago? What were you busy with, what preoccupied your schedule, what did you do during your spare time, etc?
I bet there's been a marked change between how you were doing pre-pandemic and how you are doing now. And this is just expected since the pandemic really turned our lives upside down. I think the better question should be "how have you allowed pandemic to change how and who you are?"
Yes, it's true that we cannot fully control the pandemic but we can definitely control how we respond to it.
Have you become more conscious of your health? As covid attacks everyone, whether you're healthy or not, (it is just deadlier for those with a weak immune system and with pre-existing illnesses), people are now paying more attention to their health and wellness. Many have used this health crisis as motivation to change their lifestyle. They are now more conscious of what they eat, going for healthier food. Also, as most are staying or working from home, they now have time to exercise. In our subdivision alone, there's now a lot of walkers and joggers in the morning and late afternoon, something that was rare pre-pandemic. I also know some friends who quit smoking as the virus is known to hit one's respiratory system. My friend who cannot make his hubby stop smoking, jokingly said, "eh di nakatagpo ka rin ng katapat (So you've finally found your match)".
Like them, have you allowed covid to change your lifestyle for the better or you still maintain that unhealthy lifestyle?
Have you learned to manage your finances well? The pandemic taught us what it means to be financially prepared for unexpected risks. Covid and the extent of its effect caught all of us by surprise. From business owners down to daily wage earners, everyone's financial condition was impacted, though on a different scale. Learning from this, many have seriously started to build their NOW funds (for short terms need) and TOMORROW funds (for mid and long-term needs). Money usually spent for travels, dining, entertainment, and shopping are now allocated for savings, investments, and insurance. Pandemic has greatly influenced how we are now spending. How about you, how was your recent spending? Was it on something that you want or on something you really need?
Have you developed and made yourself more creative and productive? With the quarantines and lockdowns, we found ourselves having more free time on our hands. Some are quick to use their time to pursue income-earning hobbies such as baking, cooking, and even gardening (plantitas). While some pursued their hidden talents such as painting, writing, sewing, and creating DIY projects. Still, others maximized the digital platform to either start their own online business or develop themselves through those online courses. Many companies also discovered that employees can continue to be productive even under a work-from-home setup. As one leader puts it, "pandemic is no excuse not to be active and productive". What new thing or activity have you learned or done in the last 12 months? Or have you spent those months doing the same old things?
Have you become more aware and concern about others? There's no doubt that pandemic made us more aware and involved in the plight of the people around us. The extent of the hunger and poverty brought by covid is too big for one entity to handle. The number of private individuals voluntarily reaching out to give help and support is overwhelming. Many have become regular donors and sponsors of different charitable organizations. The community pantry which spread like wildfire across the country is the brainchild of a young lady who took it upon herself to do something to help her needy neighbors. Many have joined the cause not all to give money or goods but to help pack and distribute. We can all help, if not in terms of money, we can give our time, effort, and talent.
What have you done lately to the least of your brother? Or have you remained unaffected by what's going on around you?
Have you been deepening and strengthening your Faith? For most, prayers or day with God pre-pandemic is attending the Sunday mass (or worship day for other denominations). Hearing daily mass or saying the daily rosary is always a challenge given the daily workload. But pandemic changed that. Again, since most of us are now stay home, we can hear daily masses, do longer meditations, say the daily rosary, and do other religious and spiritual activities. And more can now do all these as a complete family. All these are allowing us to have a better and deeper relationship with our God.
Are you now having more personal and meaningful conversations with your God? Or is He still missing in you?
One day soon, the pandemic will pass and be behind us all. This is one chapter in our lives that will be told and passed on through generations. I want you to already imagine what you will be telling your children and grandchildren when they ask "So how did you spend your time during the pandemic? What were your realizations and learnings going through that?"
I hope that yours will be a story of inspiration, of how you're able to make something beautiful out of the ugly covid pandemic. I always believe that everything happens for a reason. Let's not waste this one.
Don't worry. Be mindful that we're still writing our own pandemic stories. You can still decide how your story will turn out. So what's your story?
Comments
About the Columnist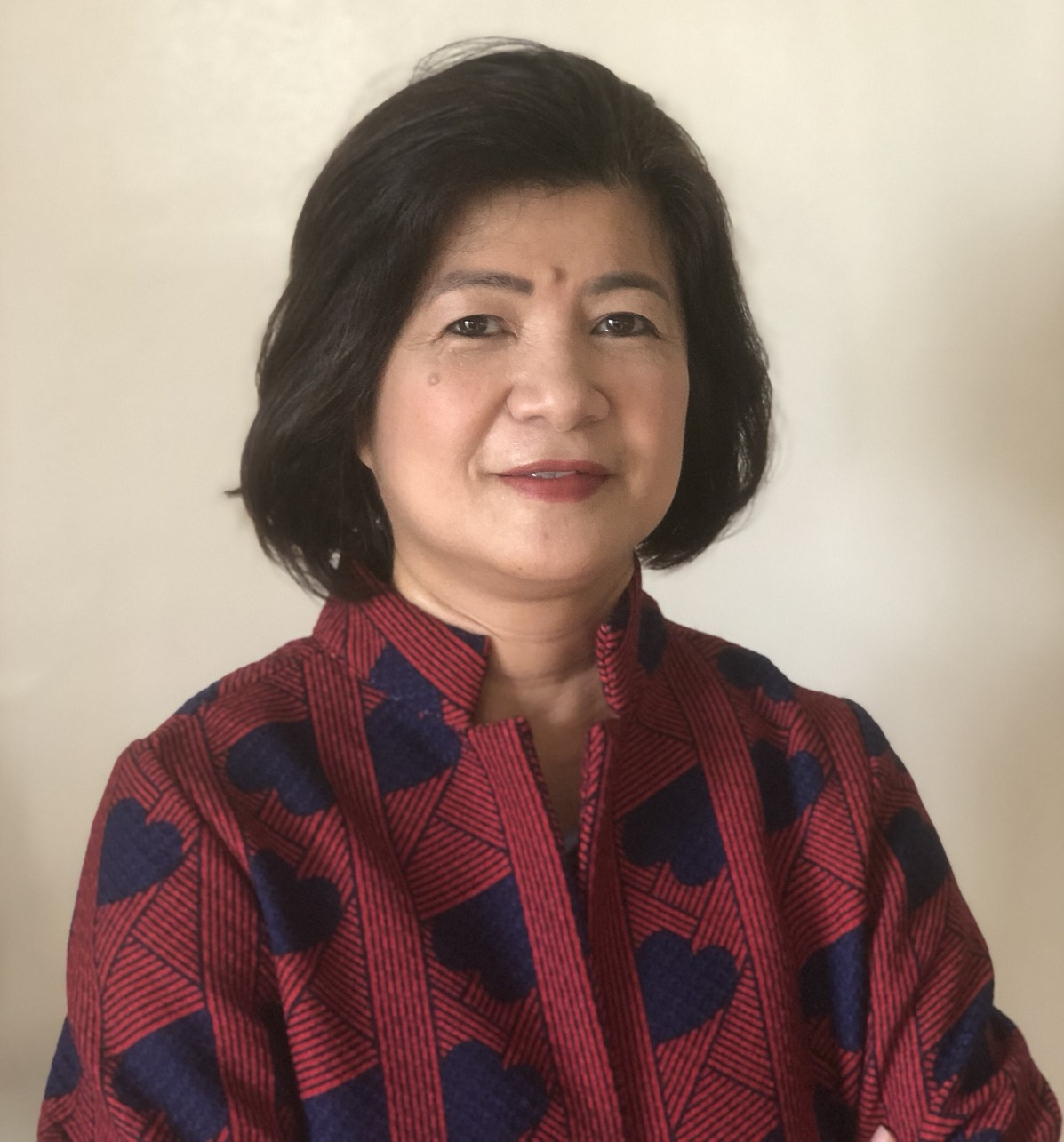 Ms. Jay Ledesma writes about local tourism and business bits that delve on investments and insurance.