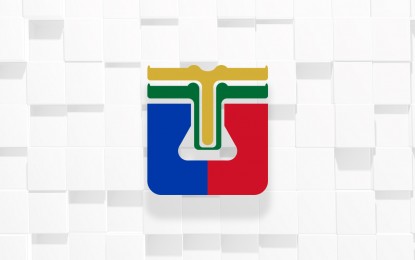 MANILA – A planned executive order (EO) seeks to help improve availability of water for growing crops and livestock nationwide.
"We're drafting that EO to accelerate use of rainwater harvesting in agricultural areas of the country," Bureau of Soils and Water Management (BSWM) Soil Conservation Management Division chief Samuel Contreras said.
He said the EO's issuance can help facilitate development of structures like small farm reservoirs where rainwater and runoff are collected which eventually will provide water to farmers when traditional supply is tight or unavailable.
Farmers can have such facilities in their farms, he noted.
Collecting, storing and using rainwater also helps guard against over-extraction of groundwater which Contreras said must be conserved as much as possible.
Intrusion of saltwater into coastal areas is among adverse effects of over-extracting groundwater, he noted.
He said BSWM aims to finish drafting the EO as soon as possible.
According to Philippine Atmospheric, Geophysical and Astronomical Services Administration (PAGASA), weak El Niño phenomenon is still prevailing.
There's a 70 percent probability for weak El Niño to continue until the June-July-August 2019 period, noted PAGASA.
Low pressure areas, tropical cyclones, the southwest monsoon or "habagat", severe local thunderstorms, intertropical convergence zone and tail-end of a cold front are weather systems that may affect the country during the July-December 2019 period, PAGASA said.
PAGASA added nine to 13 tropical cyclones may enter/develop inside Philippine Area of Responsibility during such period. (PNA)