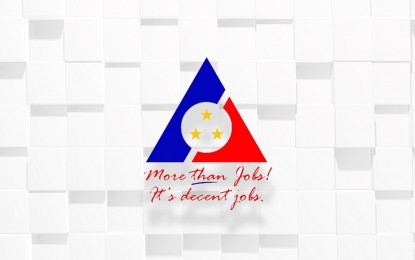 BACOLOD CITY -- A Negrense labor leader has welcomed President Rodrigo Duterte's signing of Republic Act 11360 which mandates the 100 percent distribution of service charge collected by restaurants and hotels to the employees.
Wennie Sancho, secretary-general of General Alliance of Workers Associations (GAWA), on Thursday, said the incentive should motivate the workers to increase their productivity.
"We hope this positive development will give more reasons to the workers to strive to increase their productivity and provide better and quality service to the customers," Sancho added.
On August 7, Duterte signed Republic Act 11360 amending Article 96 of the Labor Code of the Philippines giving restaurant and hotel workers only 85 percent of the service charge collected from customers while the remaining 15 percent was retained by the management.
The new service charge law, which covers rank-and-file service industry workers as well as supervisors, stated that "in the event, the minimum wage is increased by the law or wage order, service charges paid to the covered employees shall not be considered in determining the employer's compliance with the increased minimum wage."
Excluded from getting a share in the service charge are employees classified as managers.
Sancho, who noted the service charge in the hotel and restaurant industry is huge, said he hopes there will be a faithful implementation of the law, adding the implementing rules and regulation (IRR) should be strengthened for the good of the workers.
"After the veto of security of tenure law, I think this is one development that could appease the sentiments of the workers," the labor leader said.
Senator Joel Villanueva, chairman of Senate Committee on Labor, cited an inspection data from the Department of Labor and Employment (DOLE), showing that 157 companies are violating the regulations on service charge as of January 10 this year, but there is a high compliance rate of 99.65 percent among the employers.
However, the DOLE said they do not examine whether 85 percent of the total service charge collected is actually and accurately distributed to the covered employees. (PNA)