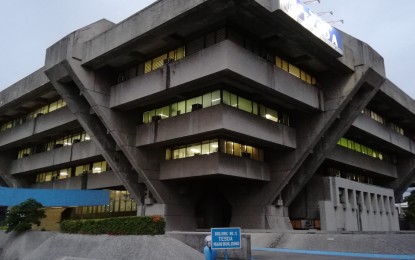 MANILA -- The Technical Education and Skills Development Authority (TESDA) lifted the image of technical-vocational (tech-voc) education by creating a "ladderized diploma program", Secretary Isidro Lapeña bared on Thursday.
In an exclusive interview with the Philippine News Agency (PNA), Lapeña said TESDA is currently working with the Commission on Higher Education in organizing this program.
"The mentality of people is that if you don't have a college degree, the others are above you. So we are making this program to make tech-voc as a path towards (completing) a diploma course," he said.
Lapeña cited as examples, the automotive mechanic course and the cookery course at TESDA schools are suitable for those who would like to eventually take mechanical engineering and culinary arts courses in college.
"For example in cookery, we have baking, etcetera. We are working with CHED so that these tech-voc courses would have weight and would count to lessen the subjects (the students) would need to take in college," he explained.
Thus, if a student would need to take 28 units, this might be reduced to 25, for instance.
"Who knows? It may be possible that the student would only need to enroll for two subjects because of prior tech-voc education," Lapena continued.
Meanwhile, Lapeña noted that tech-voc is vital, as those who could not afford a college degree take this path.
"Many companies nowadays require that their applicants are TESDA-certified. Many of our graduates opted to work abroad," he said.
He shared that from 2016 to July 2019, TESDA has trained close to eight million individuals.
Out of 7,858,879 TESDA trainees from that period, seven million graduated, and more than five million were certified. (PNA)