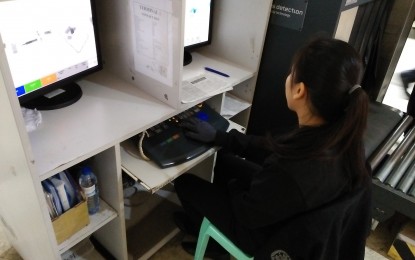 MANILA -- Airline passengers may now bring folded umbrellas in carry-on bags in Philippine airports.
The Office for Transportation Security (OTS) on Sunday announced that this is in response to the public clamor to allow the bringing of folded umbrellas in the carry-on baggage.
In a statement, the OTS said it has consulted airport authorities, as well as the Airlines Operators Council, regarding this concern.
"The OTS follows the international standard set by International Civil Aviation Organization (ICAO) in identifying items to be prohibited onboard which may aid in committing any acts of unlawful interference against civil aviation," it said.
However, cane umbrellas remain banned in the cabin.
Earlier, Rudolf Aquinde, senior screeners officer at the Ninoy Aquino International Airport (NAIA) said items such as umbrellas are prohibited as these may be used to harm others.
Other seemingly harmless items, like adhesive tapes, are also prohibited because it can be used to tie someone's hand and be used for hijacking, he added. (PNA)