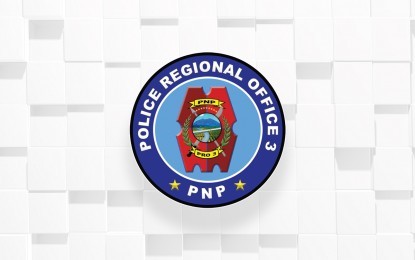 CAMP OLIVAS, Pampanga – The number of crime incidents in Central Luzon went down by more than 40 percent during the implementation of the Luzon-wide enhanced community quarantine to contain coronavirus disease 2019 (Covid-19).
Brig. Gen. Rhodel Sermonia, regional director of the Police Regional Office 3 (PRO-3), said on Tuesday that the crimes committed in the region totaled 5,344 from March 17 to May 15, which is 3,763 less or 41.32 percent lower compared to the 9,107 committed during the same period last year.
He attributed the decline in crime volume to their relentless community policing.
"This only goes to show that amid the enormous tasks being performed by our men on the ground, we continue to level- up our anti-criminality measures, particularly on our anti-drug campaign along with the continuous strengthening of our police-community relations. There is indeed a relationship between the involvement of the community and crime reduction," Sermonia said in a statement.
He assured that the PRO-3 will continue to intensify the operations against all forms of criminality even in this time of health crisis.
"We will have no let-up through our enhanced focused police operations," he said.
PRO-3 records also showed that from March 17 to May 15, 2020, a total of 1,338 persons in the region were arrested for illegal drugs.
A total of 2.09 kilograms of shabu and 2.04 kilograms of marijuana were seized.
A total of 1,715 individuals, on the other hand, were apprehended for illegal gambling with PHP420,141 cash bets confiscated.
A total of 27 most wanted persons and 320 wanted persons were also arrested regionwide. (PNA)