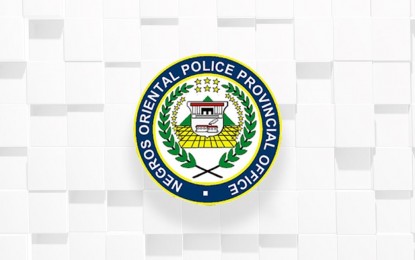 DUMAGUETE CITY – A barangay "kagawad" or councilman was shot dead early Wednesday in the hinterland village of Nagbinlod in Sta. Catalina, Negros Oriental.
The victim was identified as Feliciano Canafuego Trosa, 56, a resident of the barangay, a report from the Negros Oriental Provincial Police Office (NOPPO) said.
Investigation showed the victim was riding his motorcycle when a male attacker wearing a bonnet shot him for a still unknown reason.
A witness told police investigators that he was selling fruits alongside the road in the village proper around 8:30 a.m. when he saw Trosa pass by on a motorcycle and soon after was shot several times by the suspect who came out from an abandoned house nearby.
The suspect died instantly from gunshot wounds, the police report said.
Meanwhile, a security guard cheated death after three unidentified suspects shot him twice but was fortunately not hit.
A NOPPO report said that victim, Antonio Torres Dedeles, 59, a resident of Sitio Asiotes in Barangay Polo, Tanjay City, was on his way home around 7:00 a.m. on board a motorcycle from Amlan National High School where he works when the shooting took place.
The victim is a Comprehensive Agrarian Reform Program beneficiary installed by the Department of Agrarian Reform at the Polo Plantation in Tanjay City on March 1, 2019.
He is also the auditor of their organization, Kapunungang Lihitimo Benepisyaro Agrario sa Polo or KALIBAPO and tasked to oversee the rice and sugarcane plantation.
The motive of the victim's shooting has yet to be determined. (PNA)