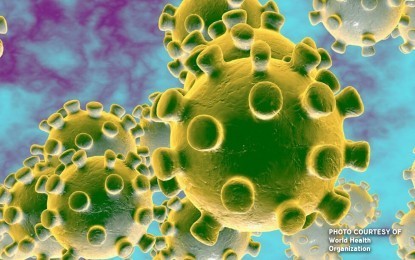 MANILA – The Department of Foreign Affairs (DFA) on Saturday said the total recoveries among overseas Filipinos with coronavirus disease (Covid-19) remain higher than the active cases.
Of the overall tally of 10,116 confirmed cases as of September 5, about 6,284 are recoveries, 3,074 are undergoing treatment, while 758 have died.
In its latest bulletin, the DFA said only three new cases were recorded in the Asia Pacific, nine new recoveries in the same region and in the Americas, and one new fatality in the Middle East/Africa.
"Compared to last week's percentages, the total number of Filipinos who have recovered from COVID-19 increased to 62.12 percent of the total confirmed cases, while those who are under treatment saw a slight decrease to 30.39 percent," the DFA said.
Most of the active cases are concentrated in the Middle East with 2,334, followed by the Asia Pacific with 307, Europe with 269, and the Americas with 164. (PNA)