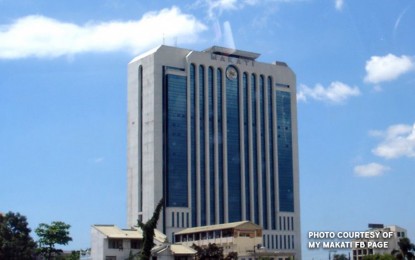 MANILA – The construction of a public columbarium at the old site of the Makati Catholic Cemetery is set to start in October, Mayor Abigail Binay said on Friday.
"Through this project, the bereaved family of Makatizens need not worry anymore about expensive funeral services and we will adequately address the need for more burial space within the city," Binay said in a statement.
She said the project also offers free burial services for the city's residents.
"By offering free cremation and inurnment services at the columbarium, we will ensure that all Makatizens, regardless of economic stature, will have a dignified burial," Binay added.
Meanwhile, she assured city residents that the columbarium would be designed with people- and environment-friendly features that promote safety, convenience, and sustainability.
According to the site development plan of the city engineering department, the columbarium will initially consist of two buildings that will house a chapel, viewing areas, cremation area, and 14,784 urn vaults.
The facility will occupy the 4,000-square-meter property along Kalayaan Avenue, where the municipal cemetery is located, the city government said.
On the other hand, the city government earlier published notices to families of those who are still buried in the cemetery, to coordinate with the Makati Health Department for the transfer of the remains of their loved ones.
They are urged to contact the MHD at telephone numbers 8870-1609 or 8870-1610 from 1 p.m. to 5 p.m Monday to Friday, (PNA)