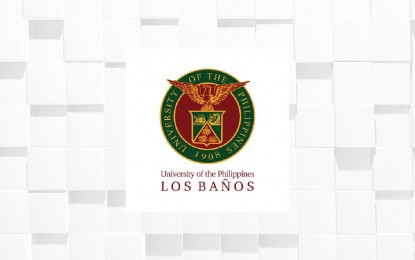 MANILA – A chemical-free root growth enhancer developed by researchers from the University of the Philippines Los Baños (UPLB) is now in the commercialization phase, said Executive Director Enrico Paringit, of the Department of Science and Technology-Philippine Council for Industry, Energy and Emerging Technology Research and Development (DOST-PCIEERD), on Wednesday.
"This (product) will be sold pre-commercial for the purpose of market validation. We also need to see if the price is okay to the target users (farmers), and seek for their comments on the product's performance," he told the Philippine News Agency.
Initially, he said, the target users are farmer cooperatives and growers, mostly in the regions.
The DOST-PCIEERD provided a funding assistance to MakilingTek, the spin-off company established by the UPLB researchers. The company was established for the manufacturing, marketing, and distribution of the root growth enhancer called "HormoGroe".
According to PCIEERD, HormoGroe could speed up seed germination, induce rooting, enhance shoot growth and flowering in plantation crops, high-value ornamental plants, fruit trees, and vegetables.
The product yielded positive result after being tested in coffee, cassava, banana, vegetables, and plants such as gumamela and bougainvillea.
"Positive results were mainly higher yield or increase in weight harvest per unit area," Paringit said.
According to project leader Lilia Fernando, HormoGroe is made up of naturally occurring microorganisms that are nano-encapsulated to increase its utilization rate while reducing the impact of environmental risks.
"It is not synthetic. It is naturally produced by bacteria and is nano-formulated," she said, adding that it is cost-effective and environment-friendly.
Her team targets to make HormoGroe available to farmer cooperatives and growers by 2021. (PNA)