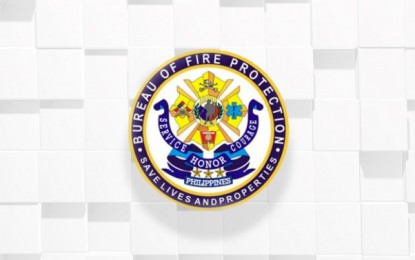 ZAMBOANGA CITY – Fire incidents in the city declined by 48 percent in 2020, the Bureau of Fire Protection (BFP) said Wednesday.
Citing the latest data, Chief Insp. Jacqueline Ortega, city fire marshal, said they recorded a total of 183 fire incidents in 2020 from 337 incidents in 2019.
Of the 183 incidents recorded last year, 88 were structural while the remaining 95 were non-structural fires.
Ortega said the structural fires include houses, business establishments, and warehouses while the non-structural includes bush fires, electric posts, and vehicles.
She said the estimated damage to properties last year amounted to a total of PHP58 million, with the city's biggest fire occurring at the Budget Wise Department Store on Mar. 5, 2020.
She advised residents to make every day a fire prevention day instead of waiting for the commemoration of Fire Prevention Month scheduled every March.
"It is the obligation of parents to keep away matches and lighters away from children," she said, citing that two of the fire incidents last year broke out while children were playing with matches at home.
She also advised the public to always turn off and unplug appliances when not in use and take extra caution while lighting candles during a blackout to avoid fire incidents. (PNA)