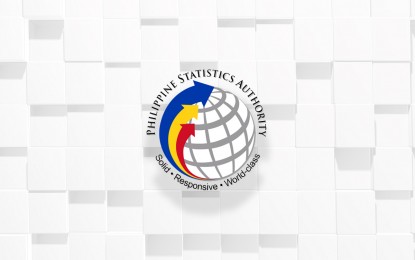 BUTUAN CITY – The Philippine Statistics Authority in Caraga (PSA-13) is set to start vital agriculture surveys in the region.
In a press statement on Wednesday, the PSA-13 said it will start this month the Palay and Corn Stock Survey (PCSS1), the Farm Prices Survey (FPS), and the Monthly Palay and Corn Situation Reporting System (MPCSRS) for 2021.
"The PCSS1 aims to generate estimates of the current stocks of rice and corn in farming and non-farming households," Rosalinda Apura, the regional director of PSA-13, said.
She also said the statistics generated from the survey will be used to monitor the stock situation of the food staples to ensure supply and demand equilibrium, access and price stability.
"It will also aid policymakers in determining the quantity to be imported for food security purposes," Apura said.
The FPS, meanwhile, will provide updates on the data on estimates of farmgate or producer prices.
Apura said the output of the FPS will serve as a guide for policymaking and for farmers and raisers for their decision-making.
The MPCSRS will also update the Palay Production Survey (PPS) and Corn Production Survey (CPS) estimates of the current quarter based on standing crop and estimates for the next quarter based on planting intentions, she added.
The PSA-13 also reminded the public that all the data and information collected by the hired statistical researchers from sample households shall be kept strictly confidential and shall not be used for purposes of taxation, investigation, or regulation as provided under Article 55 of Republic Act 10625, the Philippine Statistical Act of 2013. (PNA)