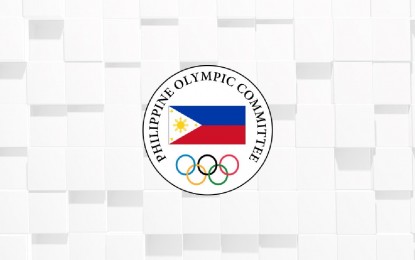 MANILA – The Philippine Olympic Committee (POC) has started preparing for next year's Asian Games in Hangzhou, China.
The POC named Board Member George Canlas to lead the national team as chef de mission.
In his first plan of action, the renowned sports doctor said he is now working together with the Philippine Sports Commission (PSC) regarding the needed finances for next year.
"I'm coordinating with Chairman William Ramirez on how we are going to go about the budget right now," said Canlas, also chief of the surfing association.
The POC also said the Philippines will play in 46 of the 61 sports that will be played in the Asiad.
The Philippines will be represented in weightlifting, skateboarding, and golf, the sports where the nationals captured all their four gold medals during the 2018 edition in Indonesia.
The team will also have representatives in boxing and judo, where silver medals were won, as well as pencak silat, taekwondo, wushu, cycling, jiu-jitsu, and karate, where bronze medals were clinched.
The Philippines also confirmed its participation in aquatics, archery, athletics, baseball, softball, men's basketball, men's 3x3 basketball, canoe-kayak, dancesports' breaking, men's dragon boat, equestrian, fencing, men's football, artistic and rhythmic gymnastics, judo, kurash, bridge, chess, esports, xiangqi, modern pentathlon, rowing, men's rugby, sailing, sepak takraw, shooting, sports climbing, squash, tennis, triathlon, men's and women's volleyball, men's and women's beach volleyball, and wrestling.
"We submitted our list last Friday -- the deadline -- and we based our list on our effort to surpass our last achievement of four gold medals in Jakarta because we improved a lot in the SEA Games," POC president Abraham "Bambol" Tolentino said.
Canlas said it is better to begin building up this year than wait for next year as the 2022 national and local elections could slow down their preparations.
"We started working on the Asian Games because next year is an election year, so it's a transition year for the PSC," he said. (PNA)