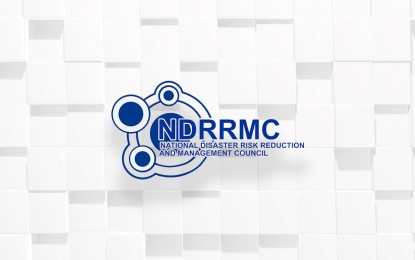 MANILA – The number of families affected by tropical depression Auring has climbed to 31,884 residing in Regions 5 (Bicol Region), 10 (Northern Mindanao, 11 (Davao Region), and 13 (Caraga Region).
This was announced by National Disaster Risk Reduction and Management Council (NDRRMC) deputy spokesperson Mark Cashean Timbal in an update Tuesday morning.
This can be broken down into the following: Region 5, 8 families; Region 10, 18 families; Region 11, 566 families; and Caraga with 31,292 families.
Timbal also said that one fatality was reported in Caraga while two others remain missing.
He added that these figures are still undergoing validation by the NDRRMC.
Also damaged were 240 houses in Regions 11 and Caraga.
These can be broken down into 60 totally damaged and 180 partially damaged. (PNA)