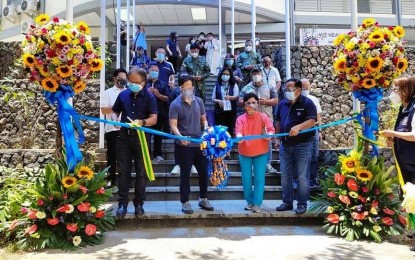 MANILA – The national government made sure to incorporate a wellness program for Covid-19 patients in the newly-inaugurated Temporary Treatment and Monitoring Facility (TTMF) at the Subic Bay Freeport Zone in Zambales.
During the inauguration of the mega quarantine facility on Wednesday, Health Assistant Secretary Ma. Francia Laxamana said the Manila Times College of Subic, site of the TTMF, has prepared activities that will help patients cope with stress and anxiety while they are under quarantine.
"We have added amenities here, it will be a Covid-19 wellness center. What our patients go through during their quarantine is beyond words. Anxiety develops when you fear for your health, so through our developed Covid-19 Wellness Program, we hope to remove mental health and psychosocial symptoms of the patients," she said in her speech.
She said it was Manila Times president and CEO Dante Ang II who offered to the government to utilize the site in Subic as a temporary treatment and monitoring facility to decongest Metro Manila hospitals.
"Aside from augmenting the capacity of existing health facilities, the site, which is a two-hour travel time from Metro Manila, also seeks to reduce the exposure of the general population to Covid-19 patients," she said.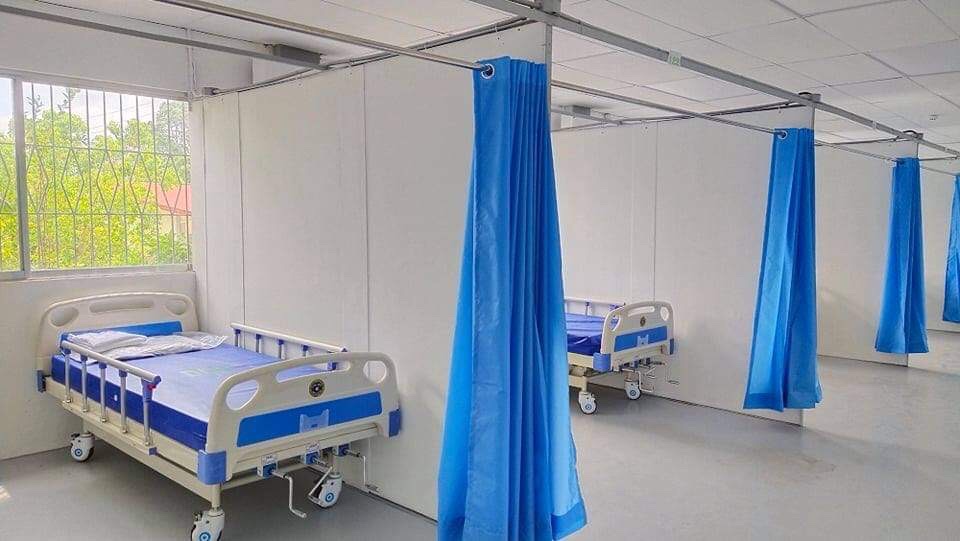 The Department of Health (DOH) and the National Task Force (NTF) Against Covid-19 pooled its resources to create the mega quarantine facility for asymptomatic and mild Covid-19 cases.
It is a concerted measure to address the unprecedented surge of Covid-19 cases in the country without compromising the quality of health services to the public, the DOH said.
The newly-converted TTMF covers 11.6 hectares of land with a 330-bed capacity that can cater to patients from North and Central Luzon, as well as the National Capital Region (NCR) Plus areas that also include Bulacan, Cavite, Laguna, and Rizal.
Meanwhile, Health undersecretary Leopoldo Vega stressed the importance of isolation centers to decongest Metro Manila hospitals.
"This will allow hospitals to only cater to Covid-19 patients with medium to severe symptoms," Vega said.
He said about 97 percent of Covid-19 patients in the country are asymptomatic or with mild symptoms. (PNA)