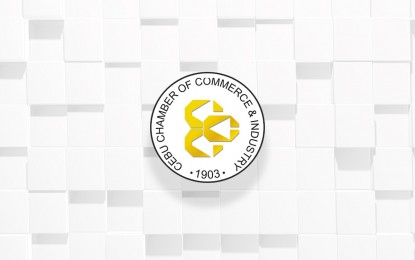 CEBU CITY – The Cebu Chamber of Commerce and Industry (CCCI) on Friday said it has brought to the Philippine Chamber of Commerce and Industry (PCCI) its advocacy to lower the power rates in the province.
CCCI, the biggest group of businessmen in Cebu, has appealed for a reasonable electricity cost in the province, transparency in the power industry, and a regulatory agency to best serve the interest of all the consumers.
CCCI officials recently met PCCI president Benedicto Yujuico, other group's officers, Energy Regulatory Commission (ERC) legal service director Maria Gines, and Electric Power Industry Management Bureau director Mario Marasigan, among others.
"I want to acknowledge the Visayas Chamber for raising attention to this important competitiveness issue. The PCCI has been at the forefront on advocacies to bring power rates to a competitive level," Yujuico said in a statement released by CCCI.

Serving as another welcome development to the chamber's advocacy on ease and low cost of doing business, the CCCI hopes that through this intervention made by PCCI, certain actions will be taken to ensure all issues raised will be addressed by proper authorities.
George Barcelon, PCCI chairman for utilities and legislative, said "the issue regarding the Visayas has been long in the waiting" and ensured the national chamber's support to "elevate this to the highest level".
The mandate of CCCI has always been to advocate and promote business competitiveness especially amid a globally challenging and disruptive economic environment, representing not only more than 1,000 member-companies and sectors but also the general consumers.
The Cebu Chamber's advocacy on power gained traction in December 2019 with a committee study on the power rates of Cebu's biggest electric distribution company Visayan Electric which revealed several gray areas that could be major factors to the high cost of electricity.
CCCI had raised these issues to the Aboitiz-led power distributor and ERC soon after the study was done. (PNA)