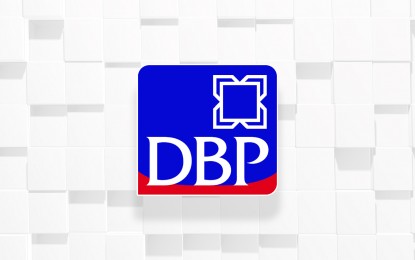 MANILA – State-owned Development Bank of the Philippines (DBP) has granted a PHP195-million term loan to a San Juan City-based educational institution to partially finance the construction of a six-storey building which would be the site of its permanent offices and school facilities, a top official said.
DBP president and chief executive officer Emmanuel Herbosa said the bank's assistance to the Community of Learners Foundation, Inc. (COLF) was made under the bank's flagship Education Sector Support for Knowledge, Wisdom and Empowerment through Lending Assistance program, or DBP ESKWELA.
"We are excited to be a developmental partner of COLF which is considered among the pioneers in the progressive approach to education in the country," Herbosa said. "DBP prioritizes support to initiatives which invest in human capital growth as a driver of sustainable socio-economic development."
DBP is the sixth largest bank in the country in terms of assets and provides credit support to four strategic sectors of the economy –infrastructure and logistics; micro, small and medium enterprises; the environment; and social services and community development.
COLF is a 38-year-old inclusive educational institution that utilizes a progressive approach in an "experience-based, interdisciplinary and collaborative setting" in teaching students ranging from two to 18 years old. Supportive of all children, the school has decentralized classrooms with interest centers and work and play areas and caters to a diverse student population.
Under the DBP ESKWELA program, Herbosa said local government units, private and public educational institutions, accredited training centers, and other institutions that support educational programs can avail of loans which may be used for capital expenditures, working capital, and onlending to students through borrower-schools.
As of end 2020, Herbosa said DBP has approved a total of PHP10.66 billion to 154 borrowers for the construction of over 400 school buildings and 3,500 classrooms nationwide.
"DBP will continue to align its programs for the education sector with the national government's vision of 'transforming the country's human capital towards greater agility, for a healthy and resilient Philippines, as articulated in the Philippine Development Plan for 2017-2022," Herbosa said. (PR)