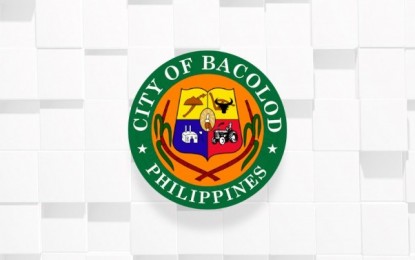 BACOLOD CITY – Lone District Rep. Greg Gasataya has thanked the Senate for the approval of the bill establishing the Bacolod City General Hospital during the third and final reading on Monday afternoon.
The senators unanimously voted, 23-0, to pass Senate Bill 1647 sponsored by Majority Floor Leader Juan Miguel Zubiri.
"The long wait is over. This is a big blessing to the people of Bacolod," Gasataya, who authored the counterpart House Bill 6731, said in a statement on Tuesday.
He acknowledged the support of Zubiri as well as of Senate President Vicente Sotto III and Senator Christopher Lawrence "Bong" Go, chair of the health committee.
Gasataya also thanked his colleagues in the House of Representatives and officials of the Department of Health, and also the city officials here led by Mayor Evelio Leonardia and Vice Mayor El Cid Familiaran.
"It has long been our dream to provide quality and accessible healthcare for every Bacolodnon and it is my hope that this legislation will benefit even future generations of Bacolodnons to come," Gasataya added.
The Senate has allotted a budget of PHP600 million for the establishment of the Bacolod City General Hospital, which will be included in the 2022 General Appropriations Act under the DOH Health Facilities Enhancement Program.
After Senate's second reading approval on May 27, Leonardia said the city would seriously pursue prospective donors of the lot for the hospital.
"In coordination with Congressman Greg (Gasataya), we hope to finalize soon a deed of donation of an appropriate area," he added.
Leonardia also said Go called him on May 28 to inform him about the approval of the bill on the creation of the Bacolod City General Hospital.
He added that he requested the senator that the amount allocated for the establishment of the hospital be maximized to unburden the finances of the city government as it should eventually operate as a partnership between the DOH and the local government unit. (PNA)