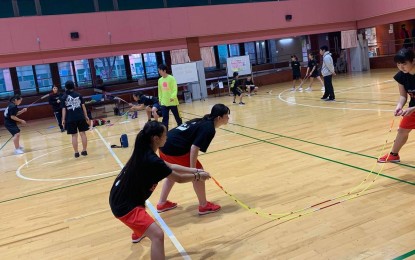 MANILA – About 180,000 fourth graders and teachers from at least 3,600 schools nationwide were chosen as beneficiaries of jump ropes through the joint project of an energy drink company, Department of Education (DepEd), and Philippine Jump Rope Association (PJRA).
The Jump Rope for the Public School System project aims to complement academic development with physical fitness by introducing children to home-based sports such as jumping rope.
Milo energy drink is distributing the jump ropes this month.
"We believe that active kids are better learners," DepEd Undersecretary Tonisito Umali said in a news release.
"No doubt that physical activities such as doing jump rope will definitely help stimulate kids' system and improve their memory. This exercise will help achieve our goals in implementing our Basic Education and Learning Continuity Plan."
Veronica Cruz, Milo Business Executive Officer, said the multisectoral collaboration will bring to life the company's vision of Filipino children who are active in mind and body.
"We continue to be a partner of parents in providing the nutritious energy their kids need to reach for their champion dreams and academic goals even while at home," she said.
Milo and PJRA produced instructional videos that may be viewed in Milo Sports Clinic Online via YouTube while DepEd also conducts virtual jump rope classes.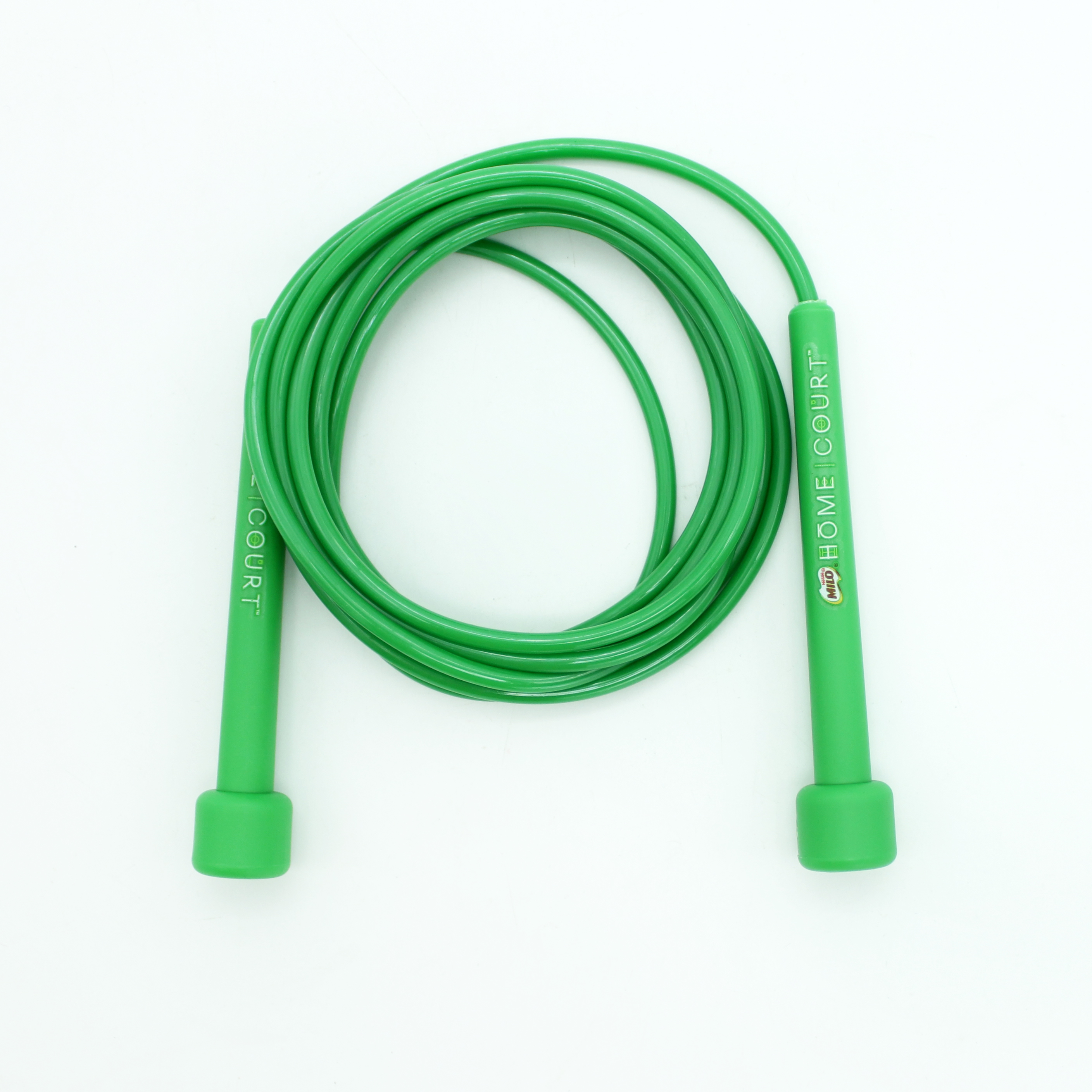 Within the academic break between July 10 and August 23, DepEd and PJRA will roll out a virtual training for trainors to equip teachers and school officials.
DepEd is likewise exploring the possibility of organizing school competitions that will culminate in virtual tournaments in the coming school year.
Recognized by the International Jump Rope Union, the international governing body for the sport also called rope skipping, PJRA's mandate is to promote jump rope both as a competitive sport and recreational fitness activity.
"We are thrilled to be working with the Department of Education and Milo in our mission to spread our love for jump rope and elevate the sport in the Philippines," PJRA president Noel Agra said. "We hope more kids can embrace jump rope as part of their daily routine and inspire others to strive for physical fitness."
Studies show that schoolchildren should have at least 60 minutes of moderate-to-vigorous intensity exercise at least three days a week to promote growth.
Aerobic activities such as jumping or skipping, strengthen bones and muscles. Physical activity has also been proven to boost academic performance by enhancing concentration, mood, aptitude, and memory. (PR)