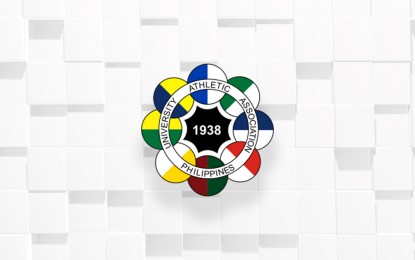 MANILA – Bo Perasol has stepped down as the head coach of the University of the Philippines (UP) men's basketball team.
Perasol admitted in a statement, which was made public on Thursday, that the coronavirus disease 2019 (COVID-19) pandemic factored in making such a tough decision.
"I promised UP after [UAAP] Season 82 that I will stay for another season just to sustain the rebuilding process which started many many years back, coming off from zero wins back then. Unfortunately, the pandemic has impacted all of us, including the dynamics of the playing field. It has sadly changed my views, plans, and priorities too," Perasol said.
Formerly playing for them during the '90s, Perasol successfully turned the Fighting Maroons from a moribund team to University Athletic Association of the Philippines (UAAP) title contenders in just four years.
"We have gotten this far in just four seasons under my helm, that is unprecedented in fact. But the team still needs better plans as always and a reboot. I have now decided not to coach for my last season and I have already submitted to UP officials a shortlist of possible replacements for my position," Perasol said.
Despite moving on from the coaching post, Perasol might stay with UP in a managerial position as team manager Agaton Uvero and UP College of Human Kinetics dean Kiko Diaz confirmed in separate statements that they have offered Perasol a spot in the management team.
"We have asked Coach Bo to remain with the team management to guide the transition and ensure the sustainability of the program," Uvero said.
"We earnestly hope he will remain with [the] team management to ensure the continuity of the program," added Diaz.
A good chunk of the Maroons' key players from the past two seasons has already left UP with the likes of the Gomez De Liano brothers and David Murrell turning pro in the B.League and the Philippine Basketball Association, respectively.
With Perasol also vacating his post, Uvero thinks the team is doing more than just a rebuild.
"We are not just rebuilding, we are really starting again," he said.
Diaz echoed Uvero's statement, saying, "[Bo] wants the team to have a fresh start next season under a new head coach, with all the new players now."
Gilas Pilipinas standout Carl Tamayo and former University of Santo Tomas swingman CJ Cansino will lead UP for UAAP Season 84, whose start will still depend on the current Covid-19 situation. (PNA)